4 Used Vehicle Fundamentals To Help You Stay Strong As Fall Unfolds
There appears to be good news and bad news on the horizon in used vehicles.
The good news first: The healthy pace of used vehicle sales, particularly in near-new segments with good-credit buyers, that many dealers have enjoyed for much of this year may continue this fall, according to analysts. If true, the used vehicle market may well defy the slowdown that typically occurs during the harvest season and affirm what some analysts call the market's "ongoing resilience."
Now, the bad news: Analysts expect new vehicle sales volume to taper off in the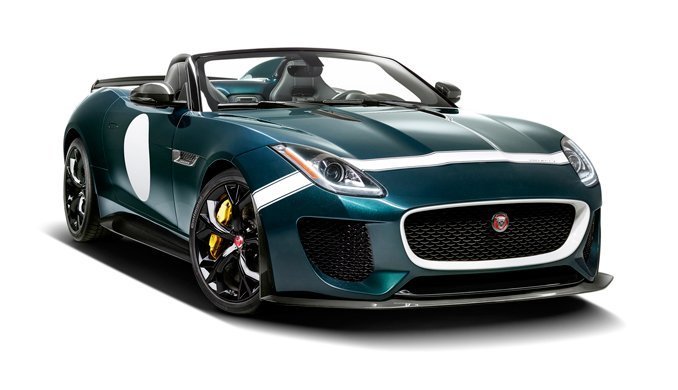 waning months of the year—a dynamic that will put pressure on factories to step up incentives to drive new vehicle sales and, in turn, create a more challenging used vehicle retail environment.
In light of this potential future market volatility, I've been recommending that dealers revisit four used vehicle inventory management fundamentals:
Mind the Market Days Supply. The best mind this metric in two ways—on a per-car basis as they make appraising, acquisition and pricing decisions, and on a total inventory basis as they gauge the overall desirability of their units in stock. In either case, dealers strive to find vehicles, and maintain their inventories, with a low Market Days Supply, which signals fewer competing units and a greater likelihood of a fast retail sale. Among top-performing used vehicle retailers, the overall inventory Market Days Supply average runs just shy of 75 days. I've noticed what I'd call "upward creep" in the Market Days Supply inventory averages at dealers across the country, a potential sign of an imbalance in supply and demand.
Manage your Cost to Market. I typically advise dealers to shoot for an average Cost to Market ratio of 84 percent for their used vehicles—a benchmark that provides a 16 percent spread between their cost to own/recondition a vehicle and its current retail asking price. Lately, I've seen dealer inventories with Cost to Market averages hovering closer to 90 percent. When questioned, the dealers attribute the rise to increased competition and costs to acquire and recondition inventory. I'll caution that while the higher Cost to Market averages aren't necessarily cause for alarm, they should not become the "new normal." Today's compressed retail margins don't need any help from appraisers or buyers who fail to recognize that you make your margin, and your money, in used cars when you acquire them.
Price your cars to market conditions. Most dealers understand that it's important to price their used vehicles to the market—a best practice that's gained credence as dealers recognize today's buyers are more price-smart than ever. The real question is when do you get serious about pricing cars to the market? From Day 1? Day 7? Day 20? Day 30? Top-performing dealers apply Price to Market strategies that balance a vehicle's age, current market demand and their own desire for front-end gross profit and sales velocity. "For us, Price to Market is like a throttle," a dealer recently told me. "You can definitely price some cars above the market, what I call the 'idle,' position. But these days, you've got to put most cars out there at half-throttle or more, right out the gate, if you want them sell quickly."
Minimize your average days in inventory. It wasn't all that long ago that you could ask a dealer about their average inventory age in used vehicles and you'd get a blank stare for an answer. Today, more dealers are aware of the time-is-money nature of used vehicle retailing. They understand that front-end gross profits on vehicles retailed after 30 days average as much as 60 percent less than those retailed in less than 30 days. As a result, the best dealers strive to maintain at least 55 percent of their used vehicle inventories under 30 days of age, a benchmark that by definition reduces your number of aged units and encourages you to retail a greater share of vehicles when they're fresh and full of gross. For many dealers, delays in reconditioning often prove the most problematic as they work to minimize their average days in inventory.
Of course, some dealers don't need to revisit these fundamentals. That's because they serve as foundational principles that guide astute, market-focused used vehicle inventory management decisions every day. For these dealers, the prospect of a more challenging seasonal sales environment won't come as a surprise. Rather, they'll see the signs of changing market early, and make the necessary adjustments to ensure a strong finish for the year.
The post 4 Used Vehicle Fundamentals To Help You Stay Strong As Fall Unfolds appeared first on Dale Pollak.