Smarter WHOLESALE Auction SOURCING
In a market where acquiring inventory can be challenging, Stockwave gives you access to vehicles from 300+ marketplaces. We draw from a broad range of sources to provide the most accurate, up-to-the-minute Live Market View of today's used car values and pricing, giving you the most complete set of wholesale and retail data to know what to pay all at a glance. You can also source with more confidence than ever from across the country without having to travel thousands of miles to stand in lane at an auction.
Hear how this dealer reduced his expenses 65% and moved to almost all online sourcing with Stockwave. Listen now >
Source more inventory efficiently using Stockwave mobile and online simulcast.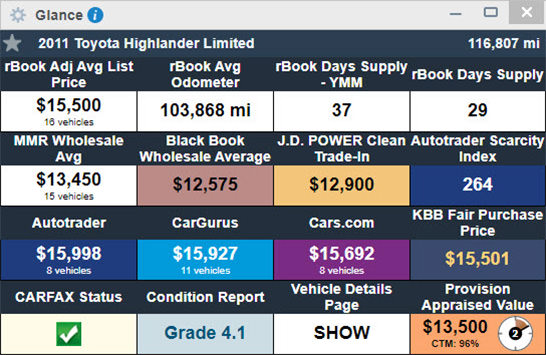 The right vehicles for your dealership
Stockwave provides stocking level recommendations based on your dealership's sales velocity and target days supply. Search results are personalized based on your buying preferences.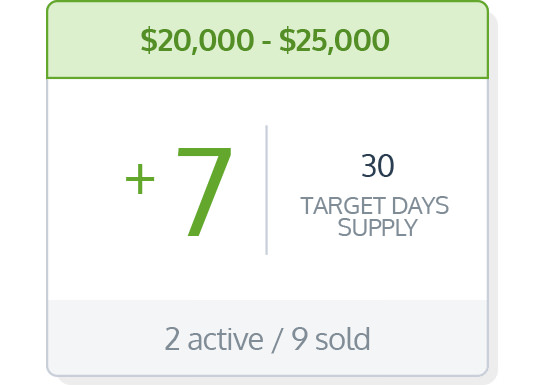 The right market insights to drive buying decisions based on your lot's inventory needs
Stockwave gives you access to valuable, in-depth market data from Provision and shows it to you on a single screen using the Stockwave Glance feature. Now integrated with ProfitTime® GPS, Stockwave can show you how a car will perform even before you buy.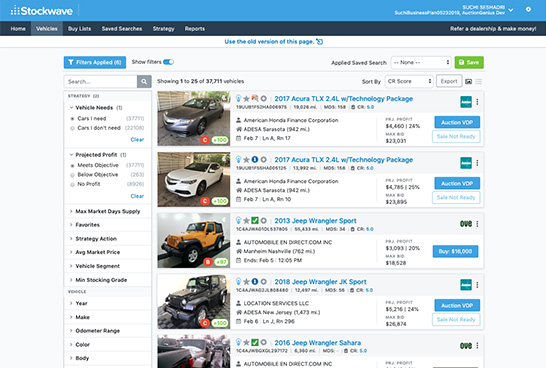 The right way to fill your lot
Stockwave makes sourcing vehicles faster and easier by offering refined searches with collapsible filters, real-time updates based on projected profit, direct access to auction VDPs and start times, and a streamlined process for finding vehicles.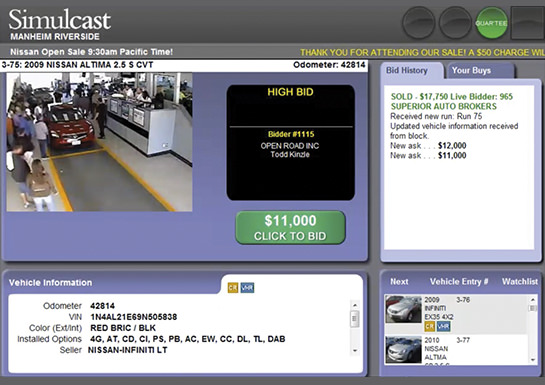 The right way to access vehicles from anywhere
Make smarter, faster decisions at online auctions with direct access to your Stockwave research and valuation data on your desktop. During a simulcast, Stockwave also shows book values, CR scores, Market Days Supply, average odometer and retail comps to help you make an even more informed buying decision. Source more inventory efficiently using Stockwave's online simulcast tool.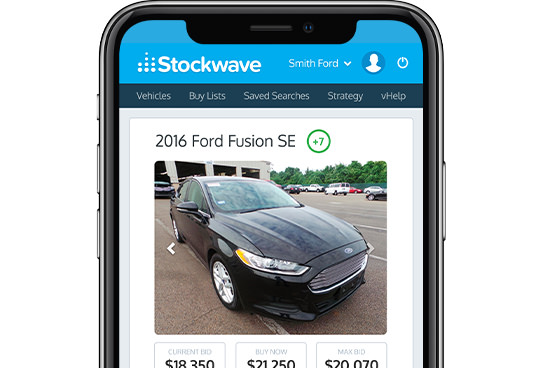 The right way to source while on the go
Whether you're at the office or at the auction, Stockwave goes with you. Get everything you need for simpler wholesale sourcing right at your fingertips. To view the Stockwave best practices mobile app video, click here.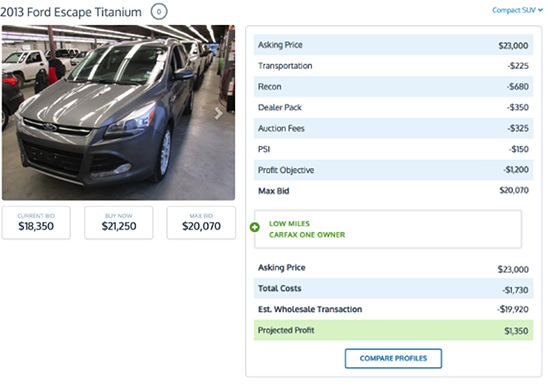 The right prices for your profit goals
Get full visibility into the full investment per car, with profit potential and maximum bid automatically calculated based on your pricing and exit strategies.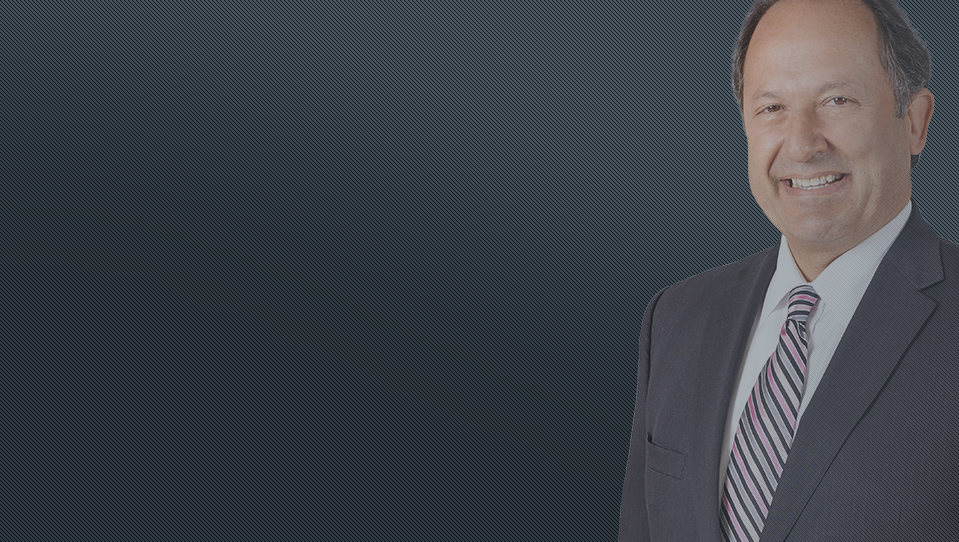 "Our profitability has gone through the roof. I can't imagine going back to the old way."
Simon Fields, Lexus of Louisville
Related Stockwave Resources
Other Franchise Dealership Software
Conquest™: New car inventory management and pricing software.
Provision®: Used car inventory management and pricing software.