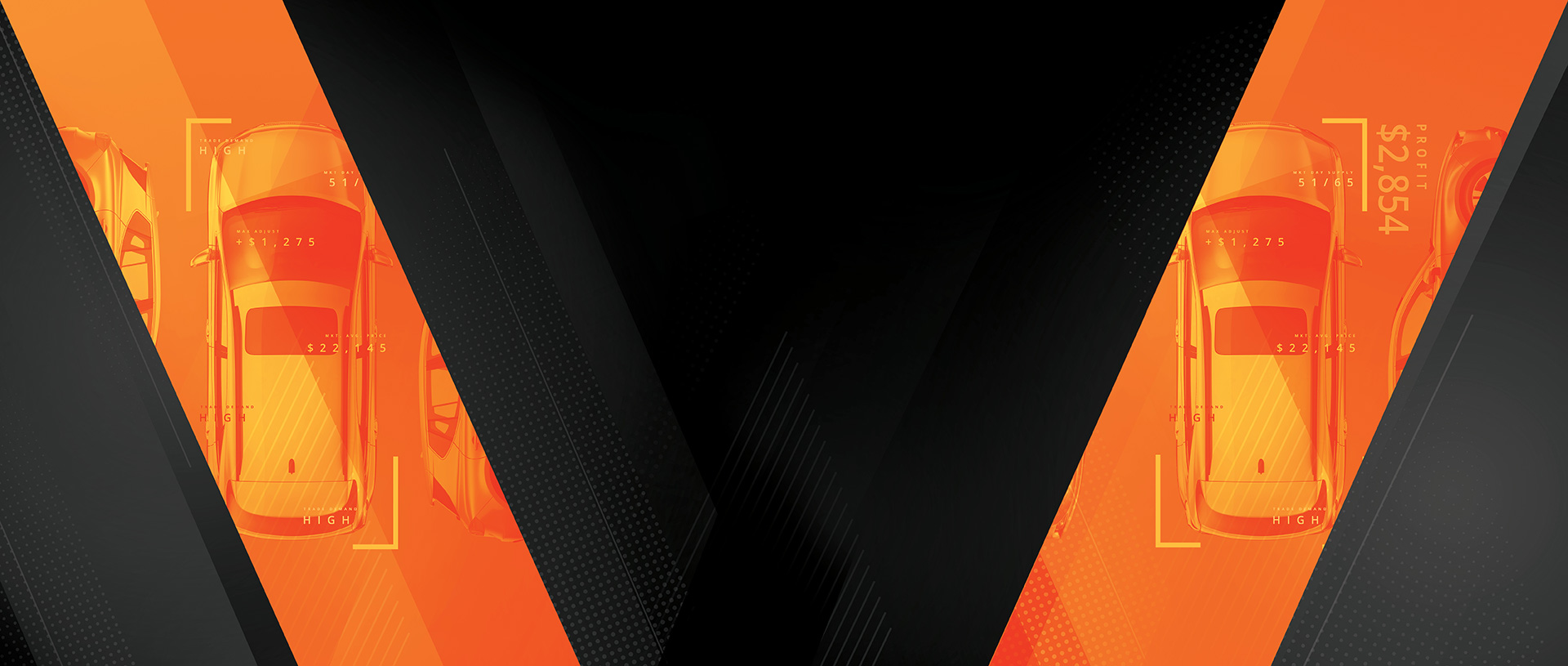 I Manage
NEW VEHICLES
Show me how to beat the competition
I Manage
USED VEHICLES
Show me how to increase volume and gross
I BUY
WHOLESALE
Show me how to source more profitably
I MANAGE
RECONDITIONING
Show me how to take control of the process

New Podcast
A Marketing-Minded View of Today's Vehicle Affordability Challenge

Featured Podcast
An Exit-Minded Method to Secure More Inventory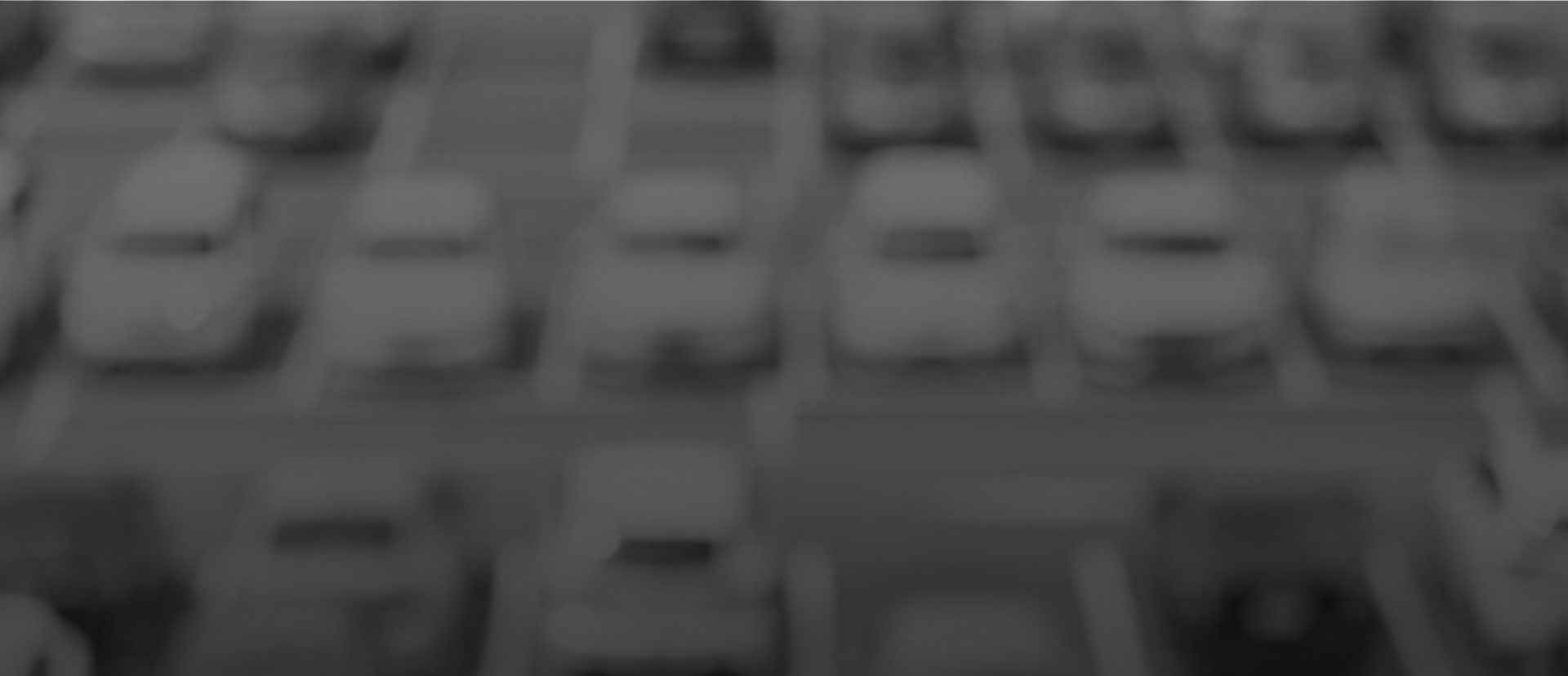 Latest Enhancements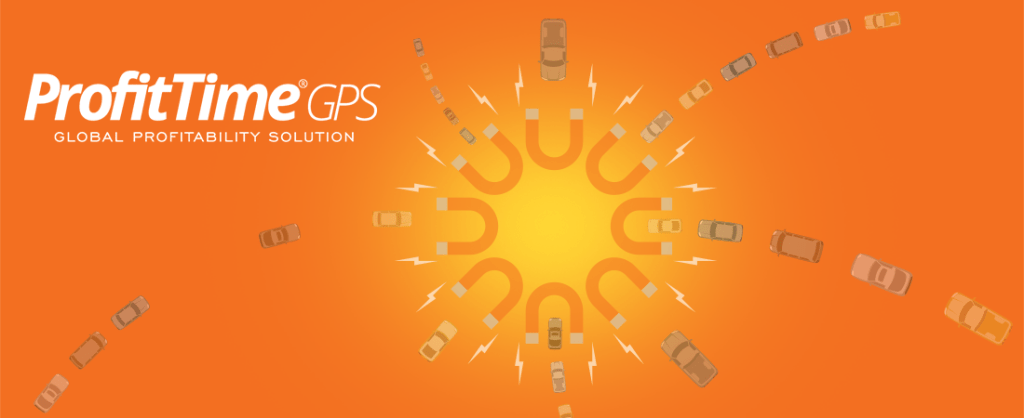 ProfitTime® GPS
The only used vehicle management solution built to optimize your ROI on every vehicle, in every market.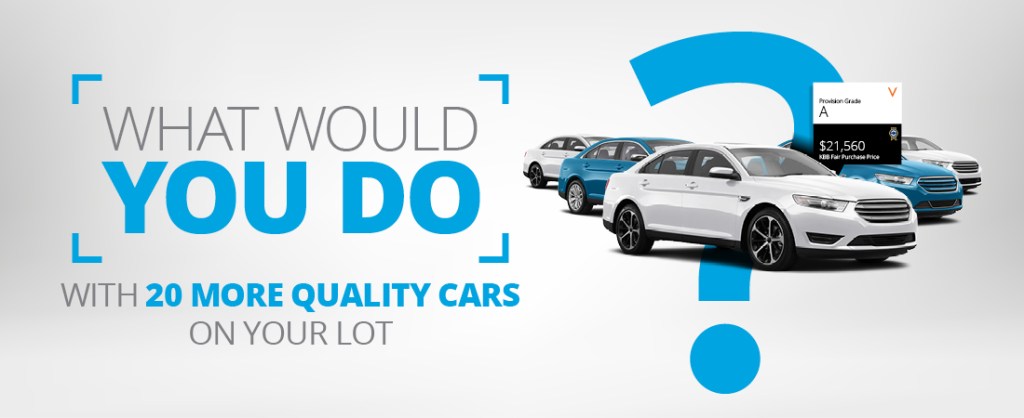 Stockwave
Make smarter, faster wholesale sourcing decisions from 300+ marketplaces to acquire the inventory you need.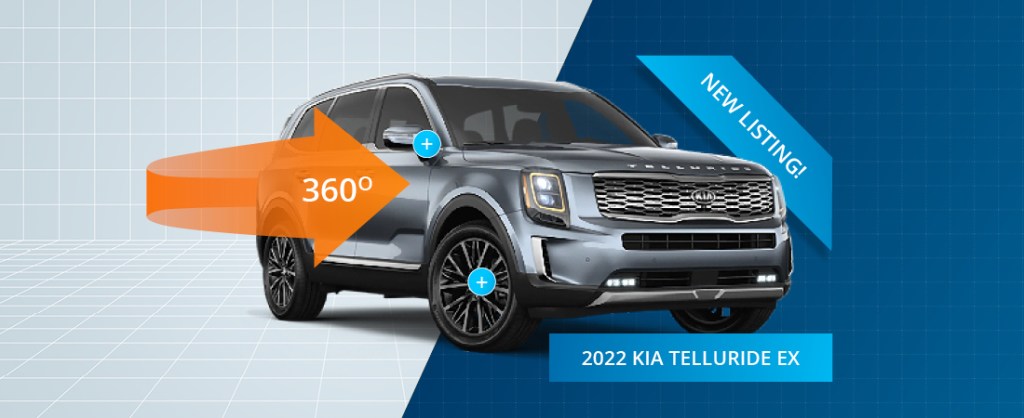 Intelligent Promotion
Transform your VDPs into powerful selling tools with vehicle specific stories that scale across your inventory making shoppers take notice.
iRecon
Tailor recon plans based on each vehicle for a customized strategy to boost ROI, giving you more confidence in every investment.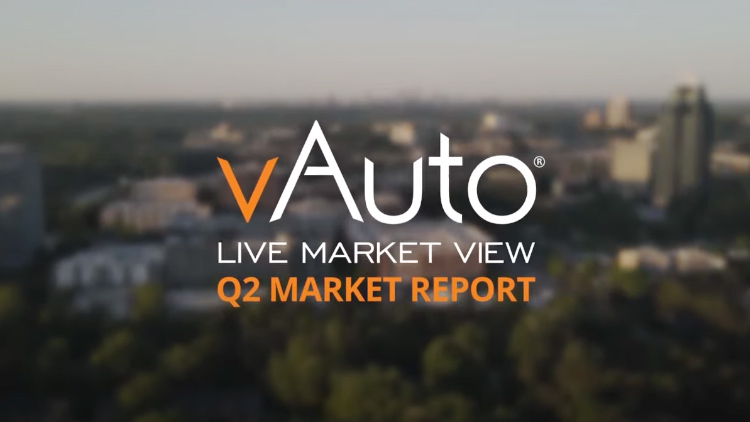 Live Market View Q2 2023:
New Cars Are Back
In this edition of Live Market View, Derek Hansen, vice president of operations for Cox Automotive and vAuto, and Brian Finkelmeyer, senior director of new car solutions for Cox Automotive, discuss how the rise of new vehicle inventories require dealers to more diligently manage higher floor plan expenses, address new/used vehicle buyer affordability challenges and optimize their new/used inventory mix to drive gross and volume across variable operations.
SOLUTIONS TO MAXIMIZE PROFITS AND IMPROVE EFFICIENCIES
ProfitTime® GPS: Used vehicle management solution, driving profitability turn-by-turn
Provision®: Used car inventory management and pricing software
Stockwave: Wholesale vehicle sourcing software
iRecon: Reconditioning management software