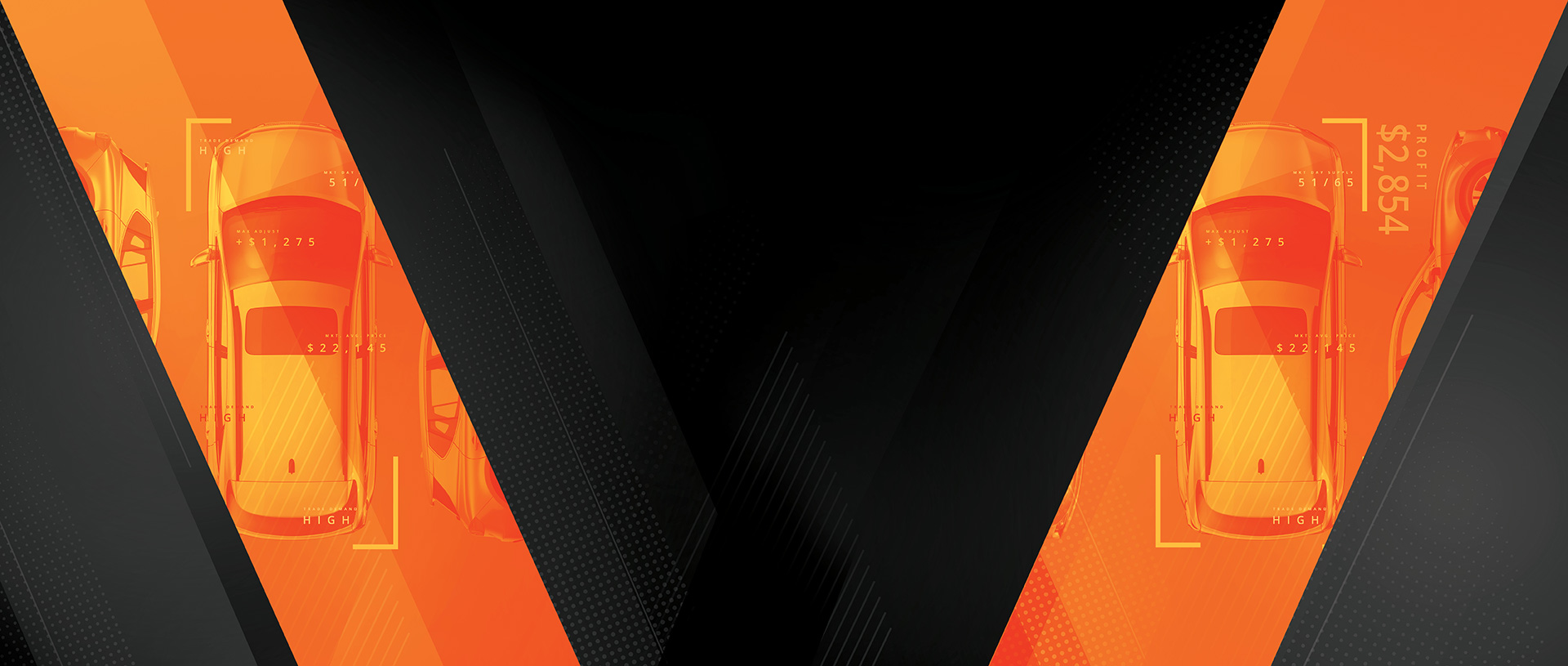 I Manage
NEW VEHICLES
Show me how to beat the competition
I Manage
USED VEHICLES
Show me how to increase volume and gross
I BUY
WHOLESALE
Show me how to source more profitably
I MANAGE
RECONDITIONING
Show me how to take control of the process

New Podcast
Why Variable Management is Better than Velocity

Featured Podcast
How an Independent Dealer Pivoted to Online Auctions for Inventory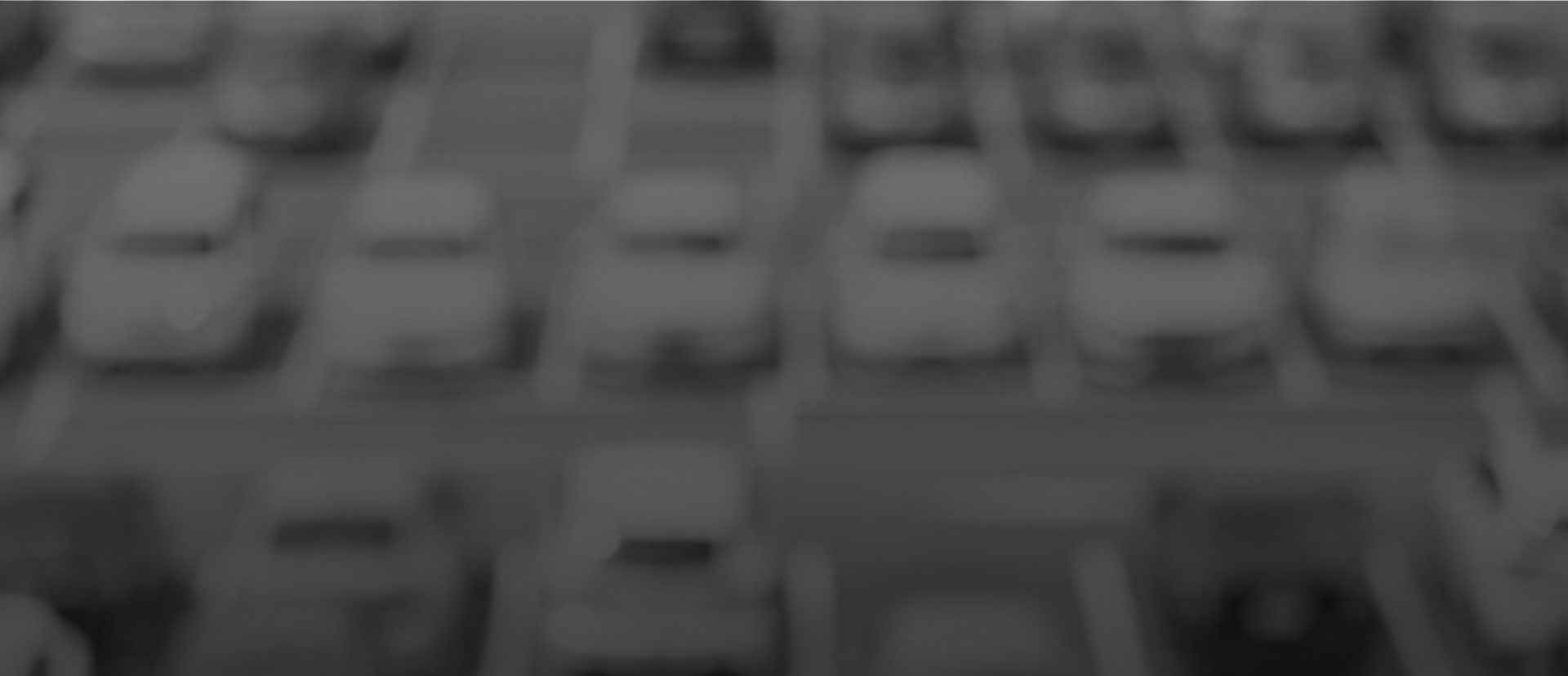 Latest Enhancements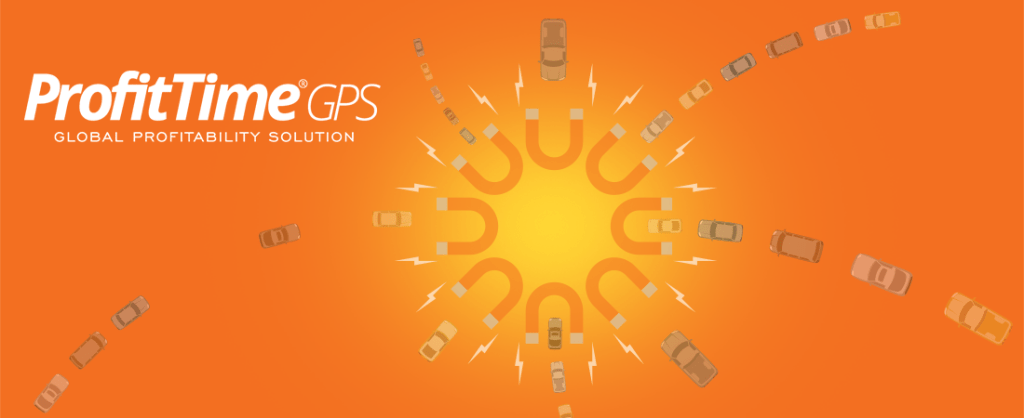 ProfitTime® GPS
The only used vehicle management solution built to optimize your ROI on every vehicle, in every market.
Stockwave
Make smarter, faster wholesale sourcing decisions at online auctions to acquire the inventory you need.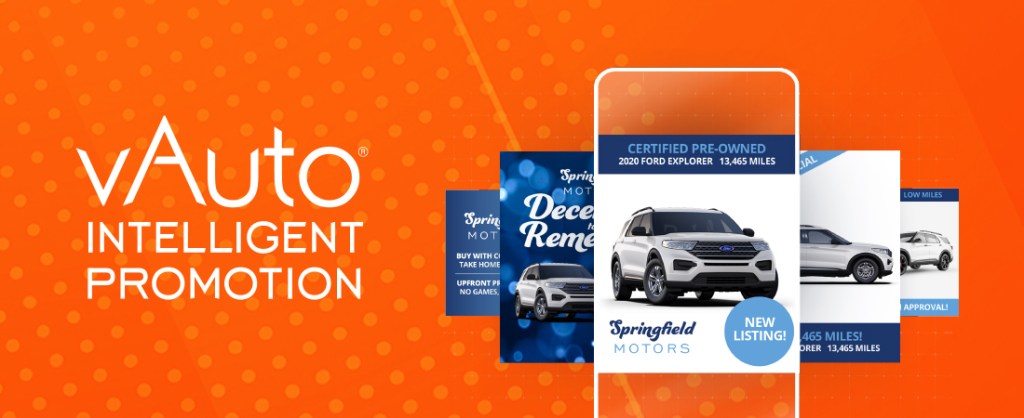 Intelligent Promotion
vAuto Intelligent Promotion makes it efficient for dealers to transform the media carousel experience so they can engage shoppers and win their business.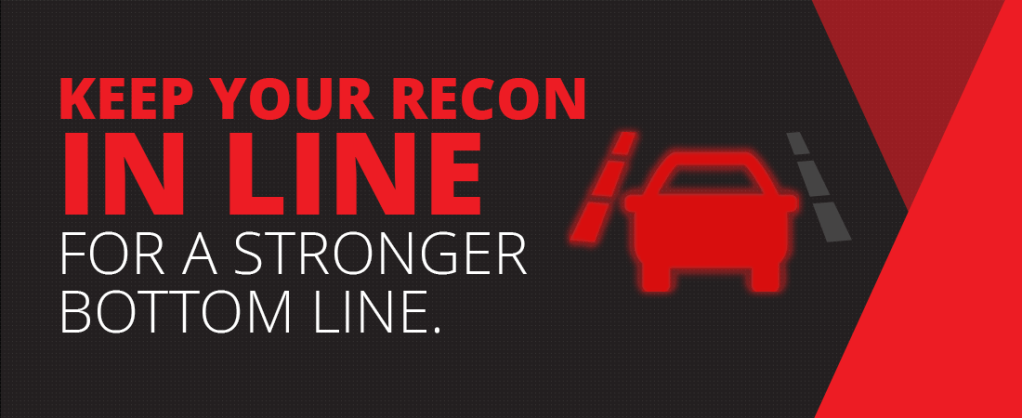 iRecon
Prevent bottlenecks and create a more efficient reconditioning process that gets cars front-line ready faster.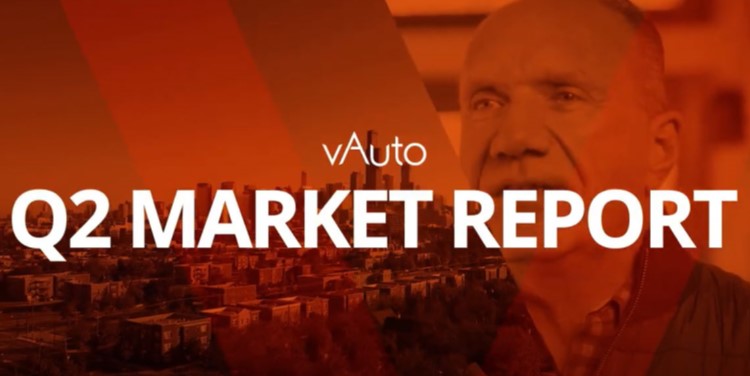 The Return of Depreciation, Q2 Live Market View Report
Used vehicle sales are slowing compared to last year and depreciation is back. Watch this edition of Live Market View with Randy Kobat to hear what analysts think of these trends and, more importantly, learn how you can adjust your appraisal and pricing approach to maximize your profit potential every day.
SOLUTIONS TO MAXIMIZE PROFITS AND IMPROVE EFFICIENCIES
ProfitTime® GPS: Used vehicle management solution, driving profitability turn-by-turn
Provision®: Used car inventory management and pricing software
Stockwave: Wholesale vehicle sourcing software
iRecon: Reconditioning management software