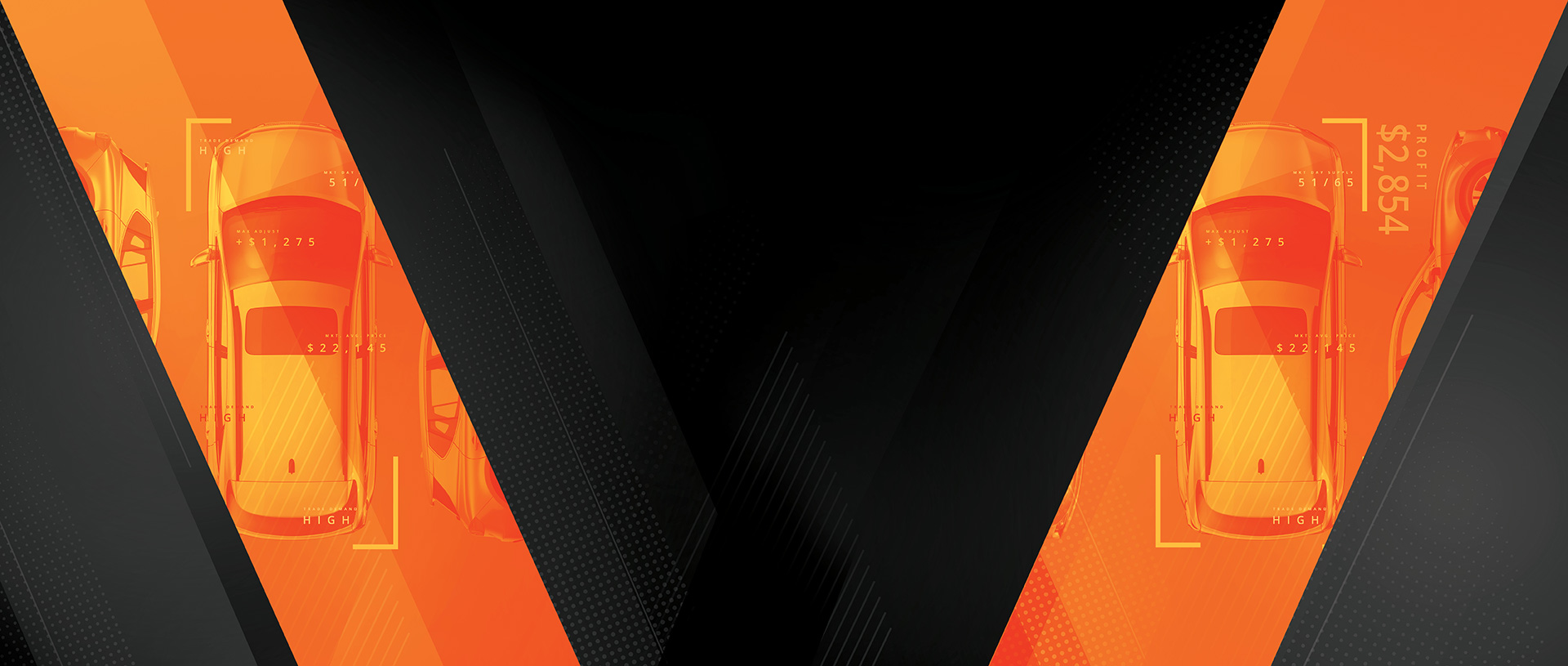 I Manage
NEW VEHICLES
Show me how to beat the competition
I Manage
USED VEHICLES
Show me how to increase volume and gross
I BUY
WHOLESALE
Show me how to source more profitably
I MANAGE
RECONDITIONING
Show me how to take control of the process

New Podcast
5 Reasons the Time is Right for Variable Management

Featured Podcast
Why Variable Management is Better than Velocity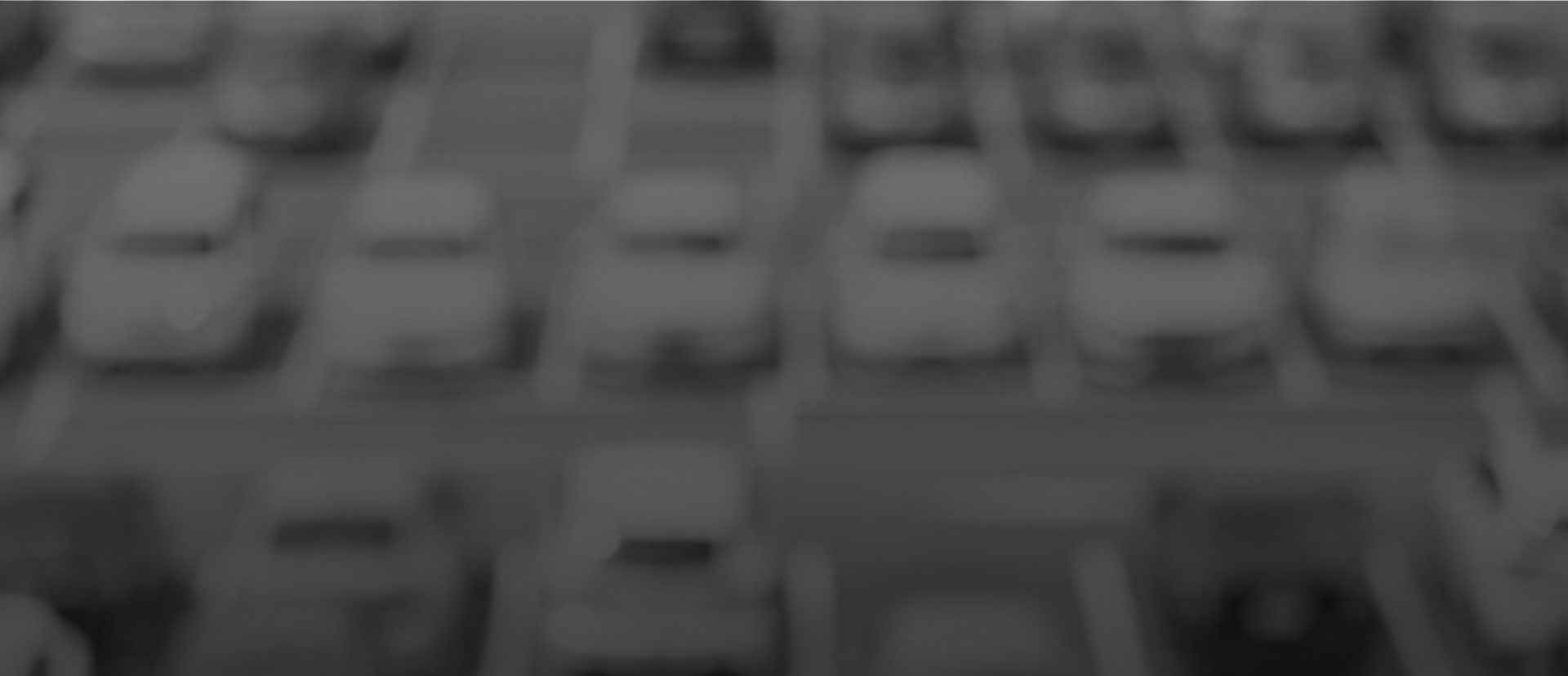 Latest Enhancements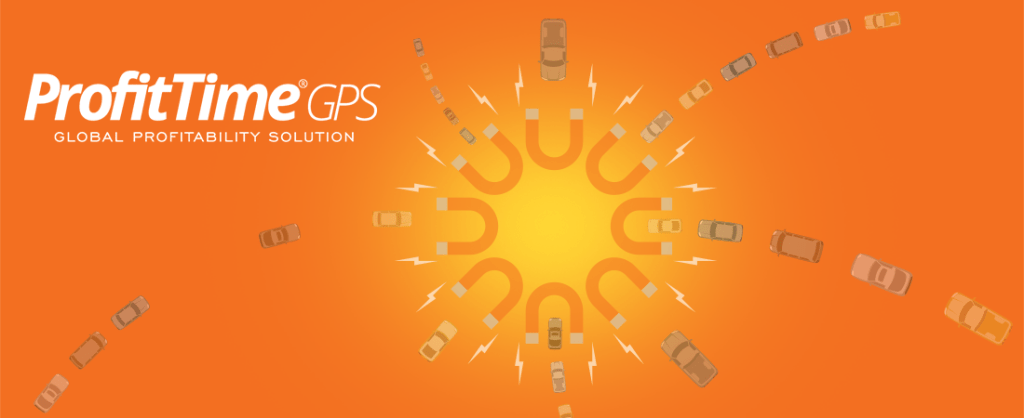 ProfitTime® GPS
The only used vehicle management solution built to optimize your ROI on every vehicle, in every market.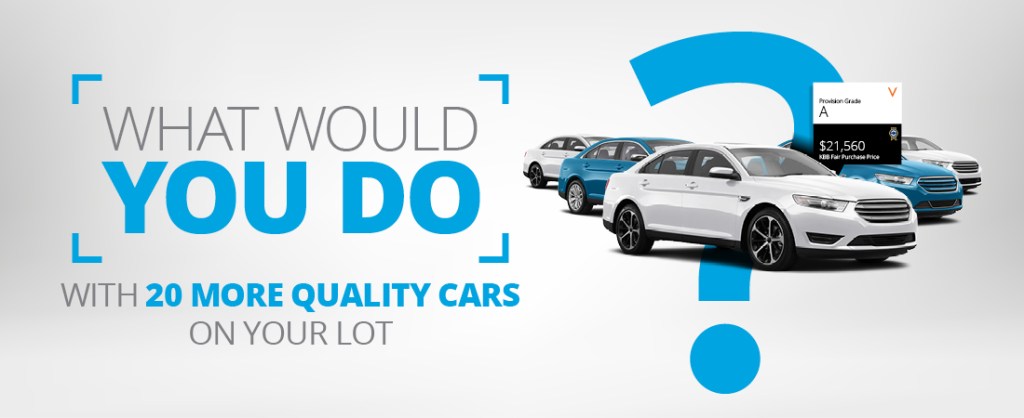 Stockwave
Make smarter, faster wholesale sourcing decisions from 300+ marketplaces to acquire the inventory you need.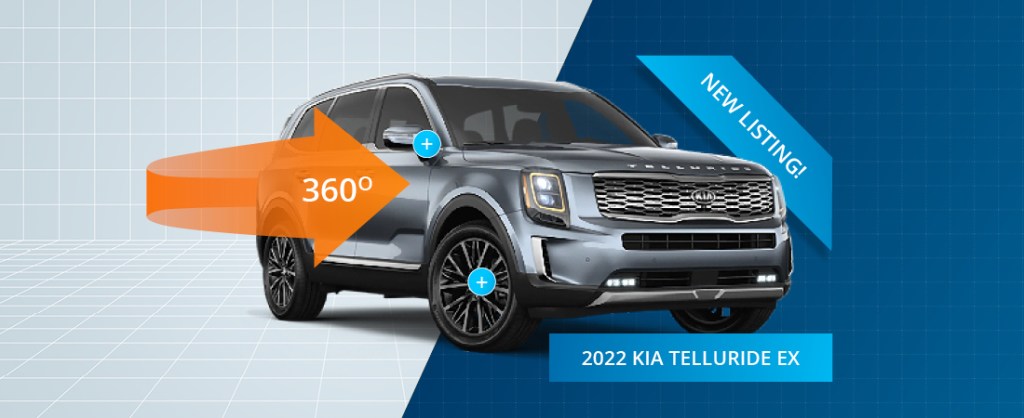 Intelligent Promotion
Transform your VDPs into powerful selling tools with vehicle specific stories that scale across your inventory making shoppers take notice.
iRecon
Tailor recon plans based on each vehicle for a customized strategy to boost ROI, giving you more confidence in every investment.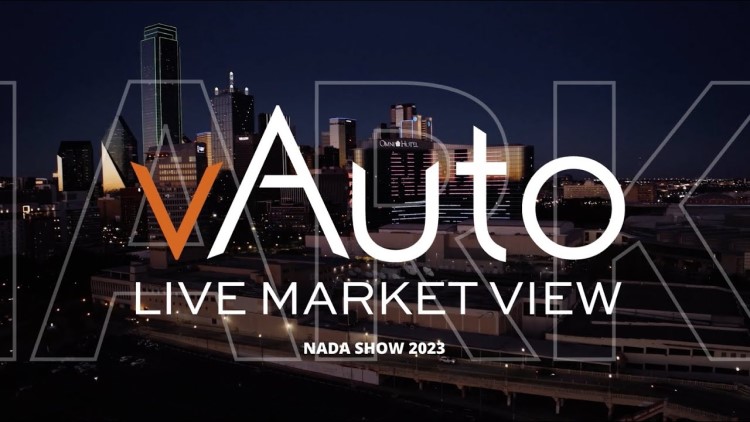 Perspective from NADA 2023, Q1 Live Market View Report
Two things will define success for dealers in 2023—better operational discipline and greater trust in outcome-driven decision-making. Those are two key take-aways Derek Hansen, VP Operations for vAuto, and Dale Pollak, vAuto founder, gleaned from their discussions with dealers at NADA. Hear how dealers can achieve greater success in the year ahead, despite uncertainty about today's more variable market.
SOLUTIONS TO MAXIMIZE PROFITS AND IMPROVE EFFICIENCIES
ProfitTime® GPS: Used vehicle management solution, driving profitability turn-by-turn
Provision®: Used car inventory management and pricing software
Stockwave: Wholesale vehicle sourcing software
iRecon: Reconditioning management software