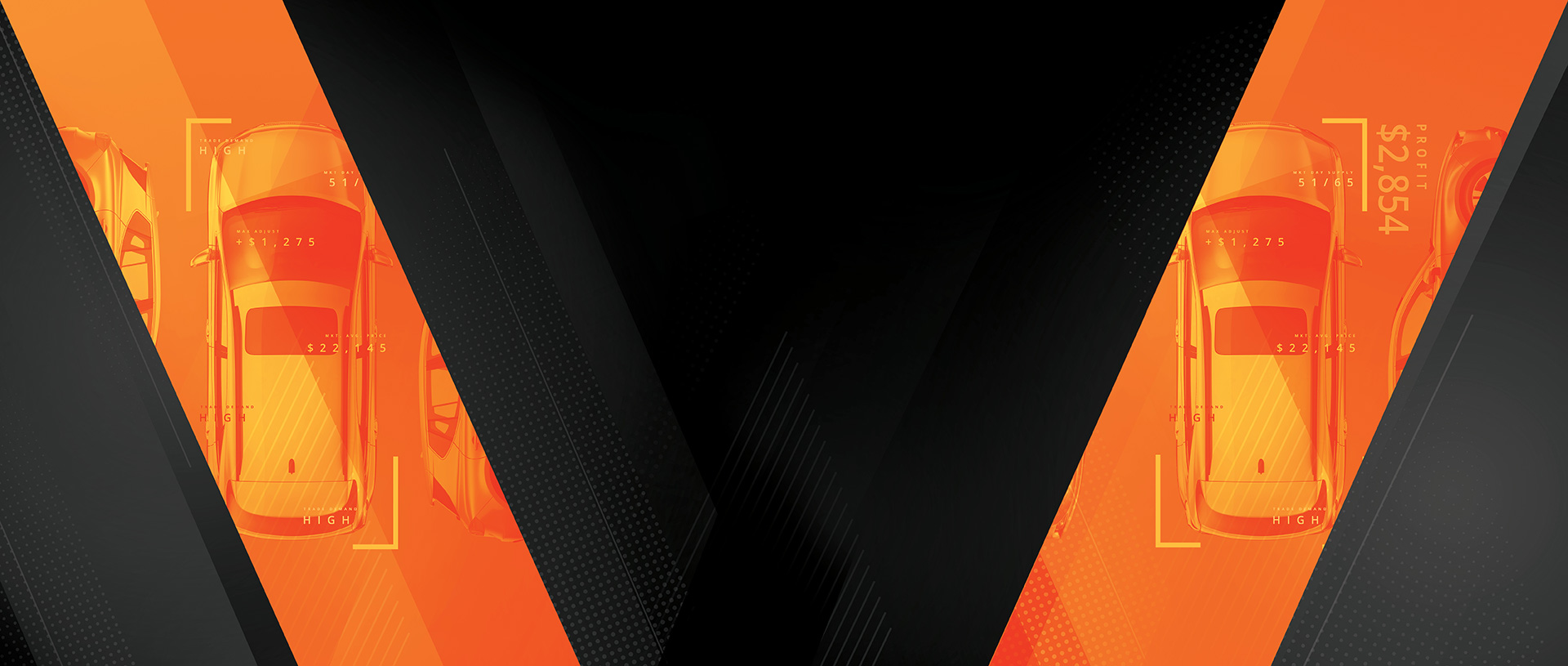 I Manage
NEW VEHICLES
Show me how to beat the competition
I Manage
USED VEHICLES
Show me how to increase volume and gross
I BUY
WHOLESALE
Show me how to source more profitably
I MANAGE
RECONDITIONING
Show me how to take control of the process

New Podcast
NADA 2023: A Sneak Peek & Promise from vAuto

Featured Podcast
Why Variable Management is Better than Velocity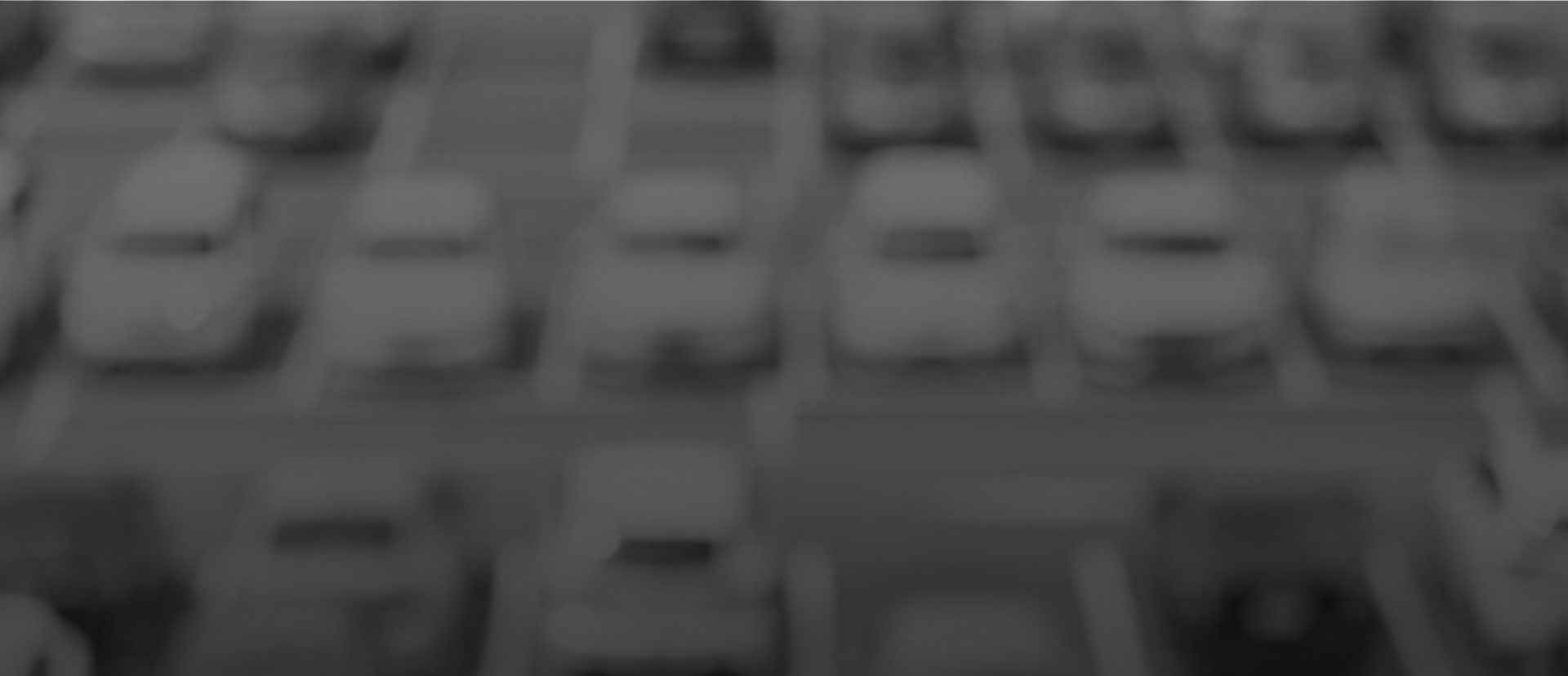 Latest Enhancements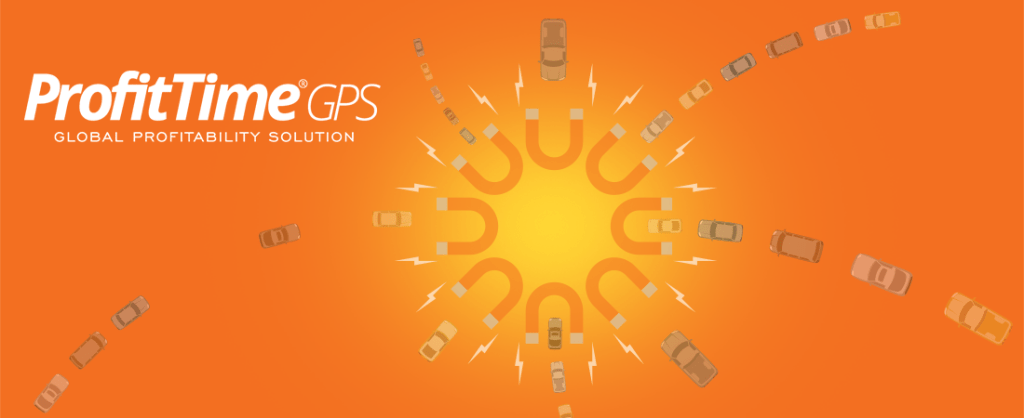 ProfitTime® GPS
The only used vehicle management solution built to optimize your ROI on every vehicle, in every market.
Stockwave
Make smarter, faster wholesale sourcing decisions at online auctions to acquire the inventory you need.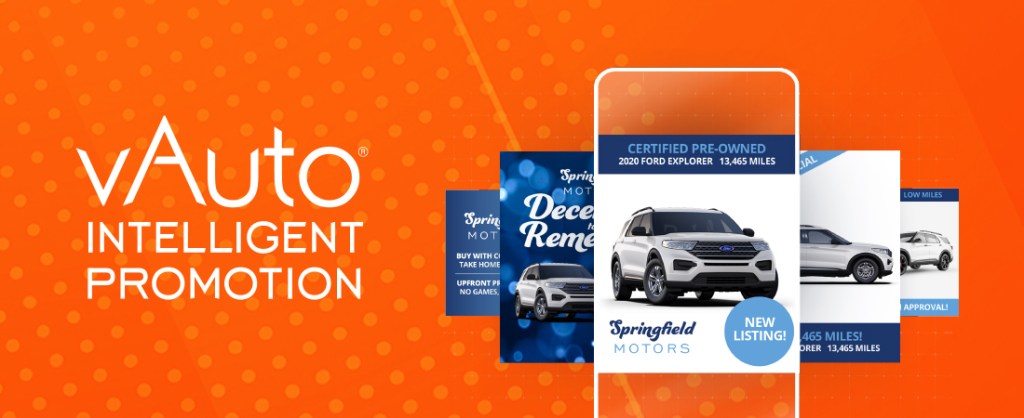 Intelligent Promotion
vAuto Intelligent Promotion makes it efficient for dealers to transform the media carousel experience so they can engage shoppers and win their business.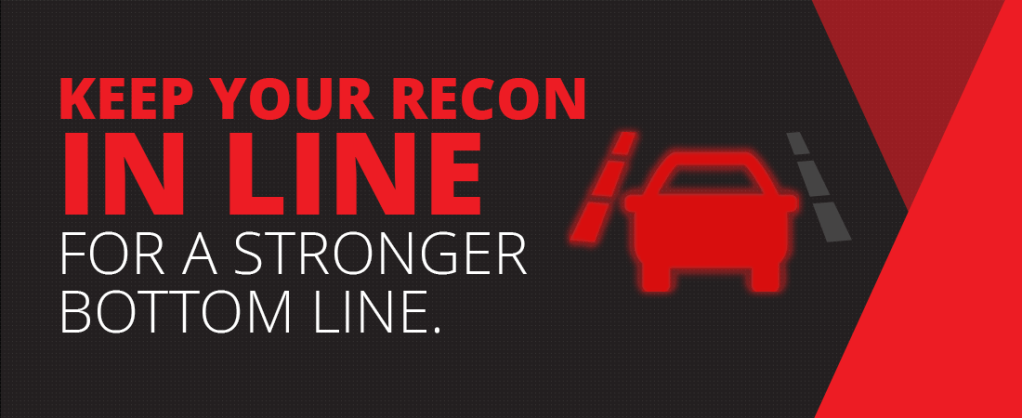 iRecon
Prevent bottlenecks and create a more efficient reconditioning process that gets cars front-line ready faster.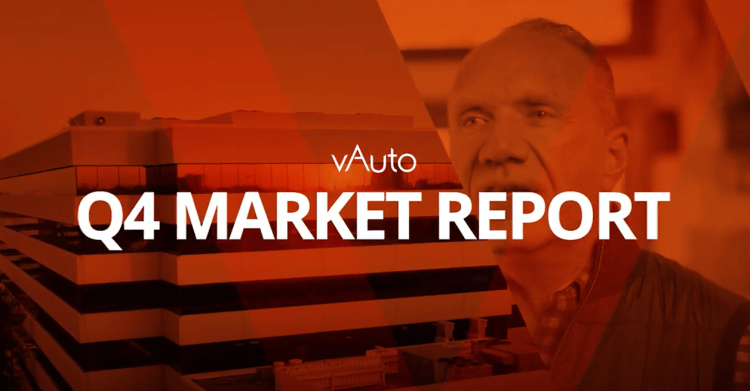 How Dealers Won the Year, Q4 Live Market View Report
With 2022 just about in the rear-view mirror, how would you assess your used car sales? Answer honestly. Now watch the year-end edition of Live Market View with Randy Kobat as he discusses how dealers that won the year did so by changing their used car approach. They've moved away from a velocity method and – with the help of ProfitTime GPS – adopted a variable method of management to appraise and price inventory to identify the earners and turners.
SOLUTIONS TO MAXIMIZE PROFITS AND IMPROVE EFFICIENCIES
ProfitTime® GPS: Used vehicle management solution, driving profitability turn-by-turn
Provision®: Used car inventory management and pricing software
Stockwave: Wholesale vehicle sourcing software
iRecon: Reconditioning management software