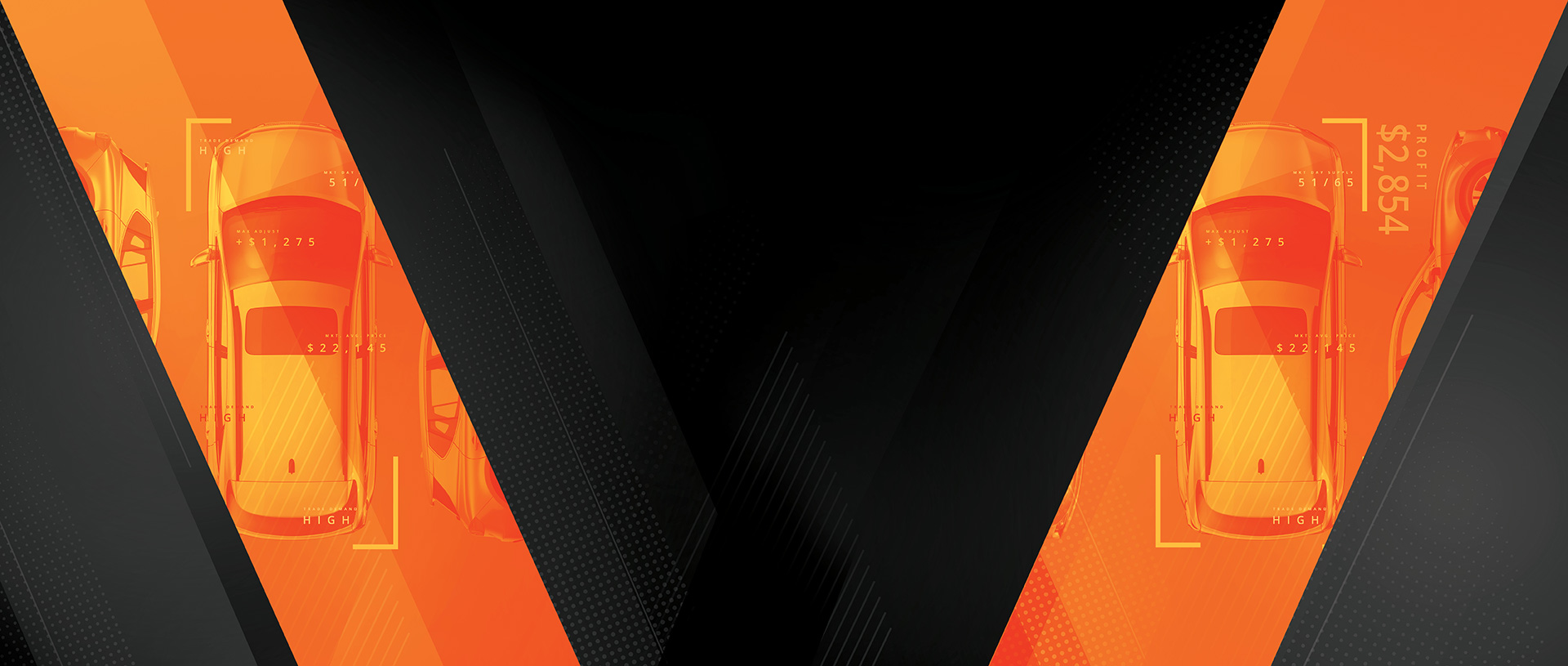 I Manage
NEW VEHICLES
Show me how to beat the competition
I Manage
USED VEHICLES
Show me how to increase volume and gross
I BUY
WHOLESALE
Show me how to source more profitably
I MANAGE
RECONDITIONING
Show me how to take control of the process

New Podcast
A Data-Driven View of Changing Used Vehicle Market Conditions

Featured Podcast
How Dealers Should Adapt to Less Favorable Market Conditions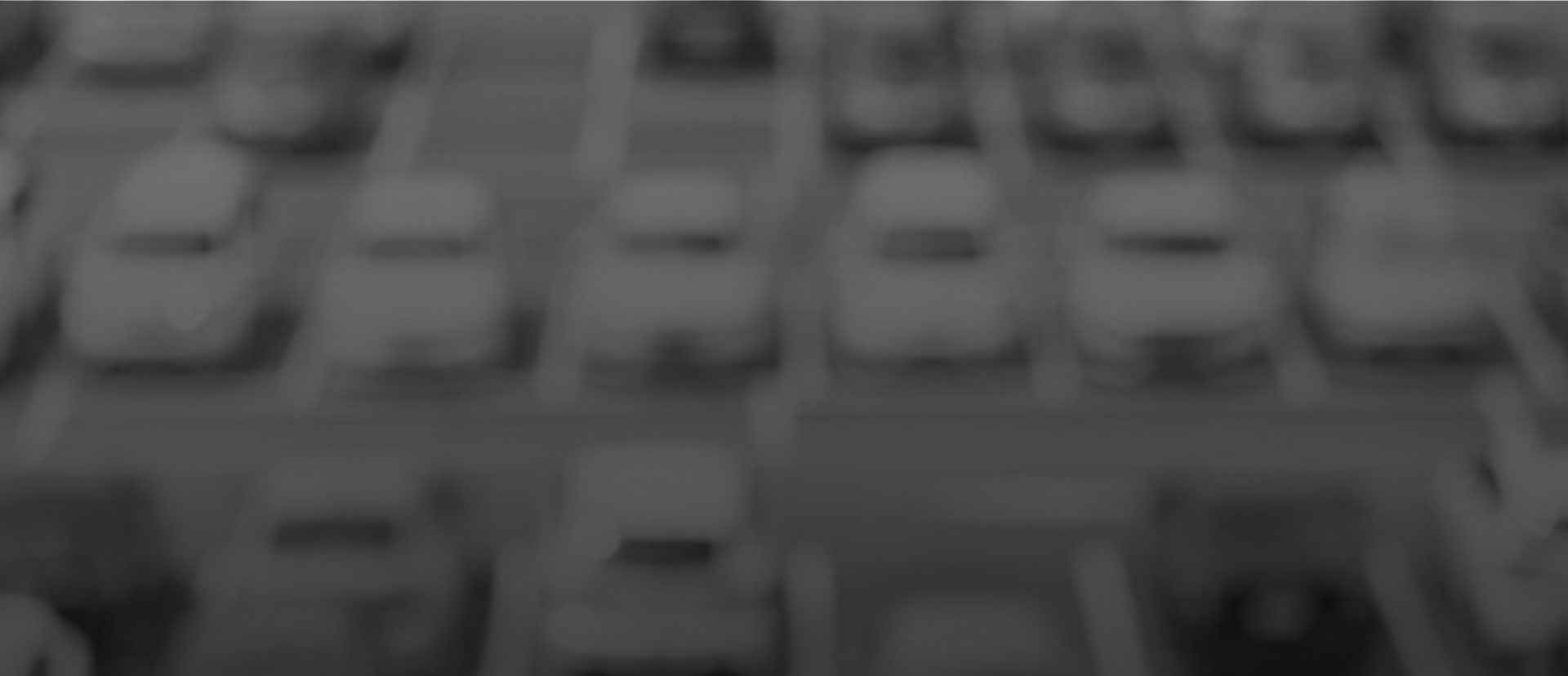 Latest Enhancements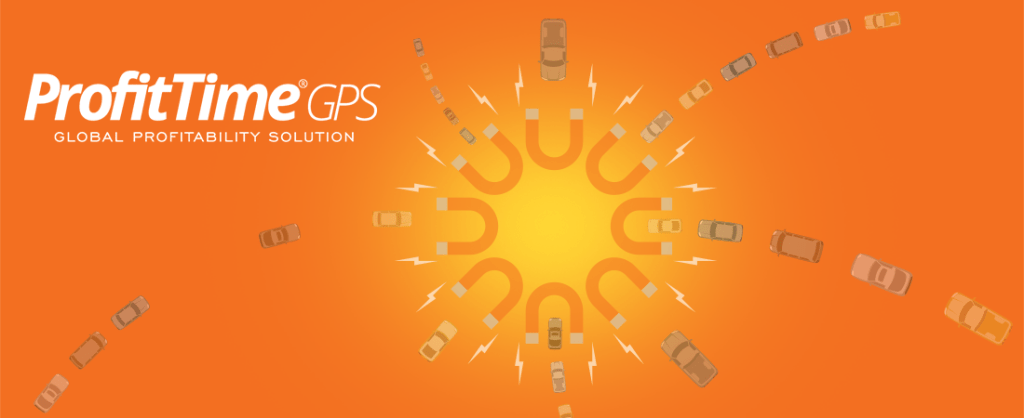 ProfitTime® GPS
Next-generation inventory management solution enabling dealers to execute an investment-minded used vehicle pricing strategy and maximize each vehicles investment return.
Stockwave
Make smarter, faster wholesale sourcing decisions at online auctions to acquire the inventory you need.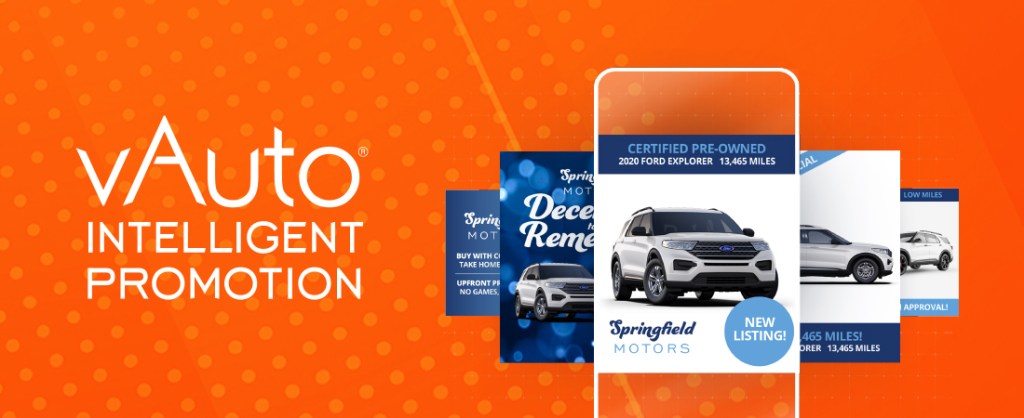 Intelligent Promotion
vAuto Intelligent Promotion makes it efficient for dealers to transform the media carousel experience so they can engage shoppers and win their business.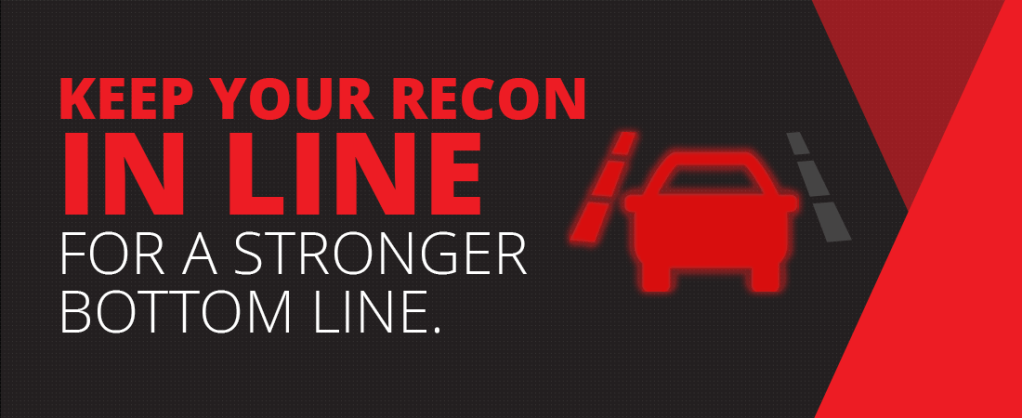 iRecon
Prevent bottlenecks and create a more efficient reconditioning process that gets cars front-line ready faster.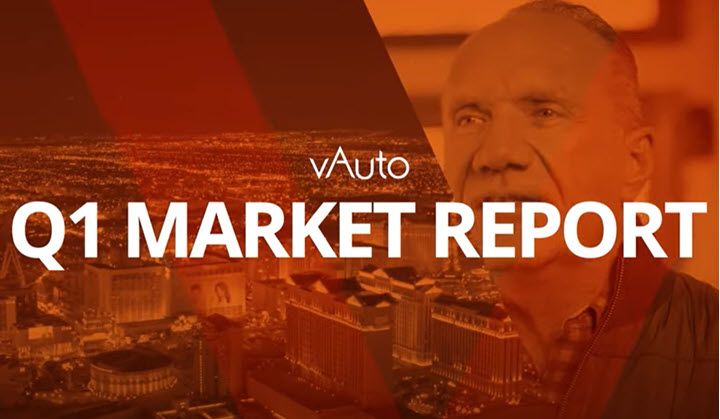 Multichannel Acquisition, Live Market View
Dealers need to continue to source in-demand used inventory from multiple channels. Watch this edition of Live Market View with Randy Kobat to learn three important things to consider as you look for opportunities to acquire the right cars for the right money in every sourcing channel.
SOLUTIONS TO MAXIMIZE PROFITS AND IMPROVE EFFICIENCIES
ProfitTime GPS: Next-generation inventory management, pricing and acquisition software
Provision®: Used car inventory management and pricing software
Stockwave: Wholesale vehicle sourcing software
iRecon: Reconditioning management software