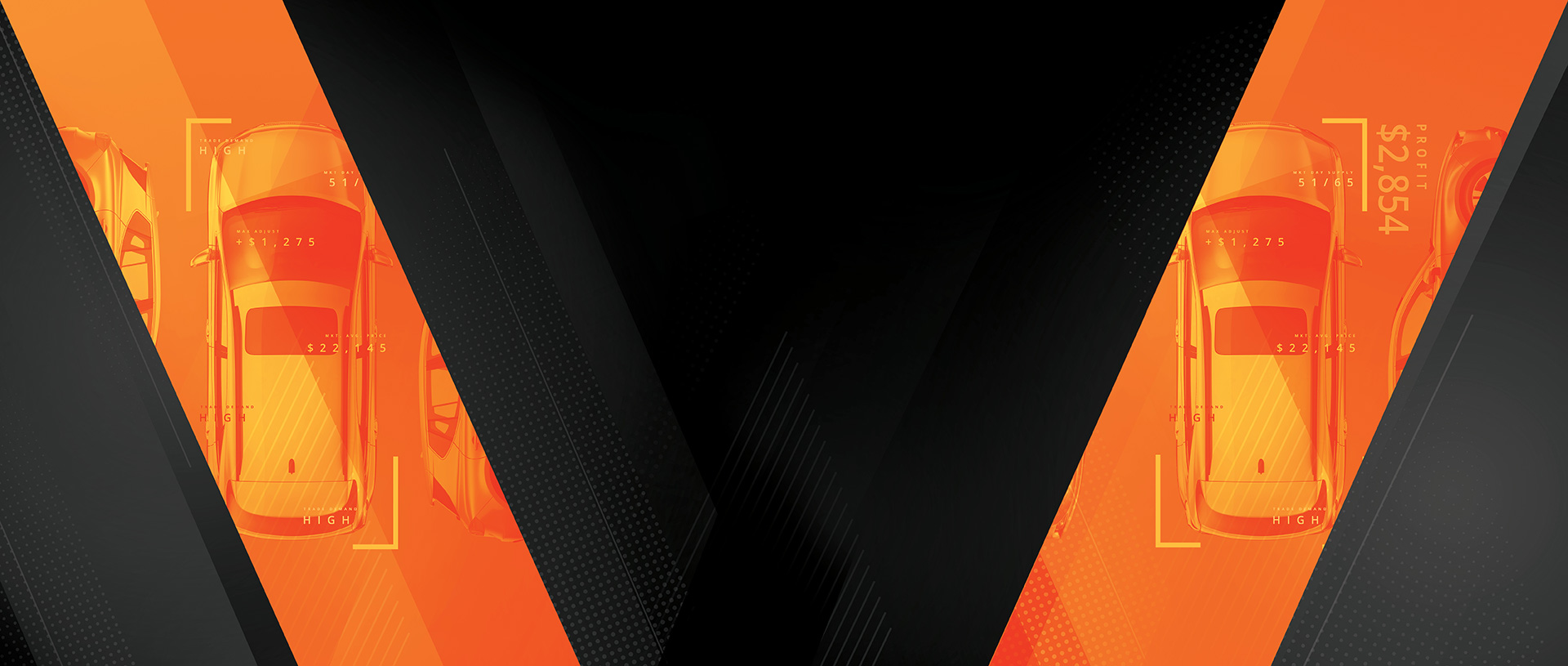 I Manage
NEW VEHICLES
Show me how to beat the competition
I Manage
USED VEHICLES
Show me how to increase volume and gross
I BUY
WHOLESALE
Show me how to source more profitably
I MANAGE
RECONDITIONING
Show me how to take control of the process

New Podcast
A View of 2022 for Franchise Dealers, Featuring NADA CEO Mike Stanton

Featured Podcast
2021 in Review: 5 Take-Aways to Shape Your 2022 Success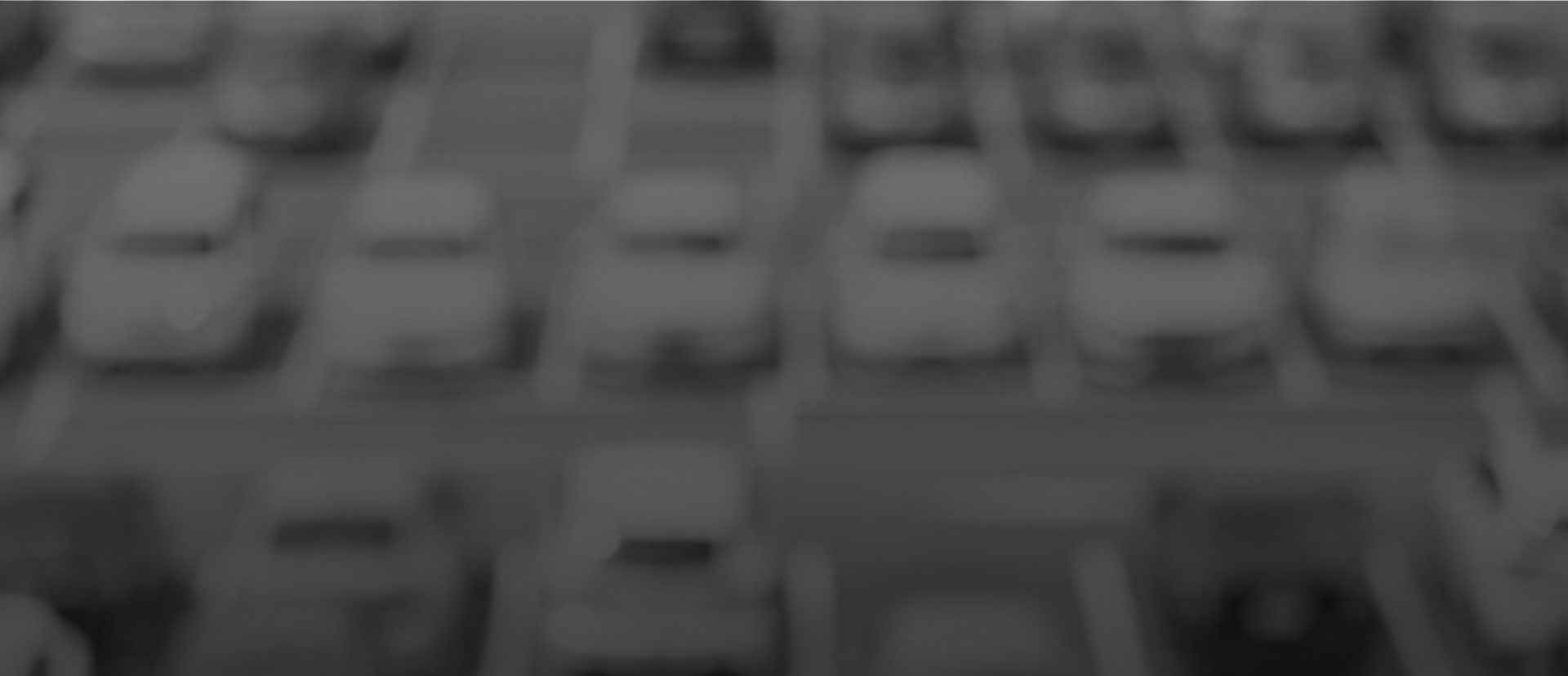 Latest Enhancements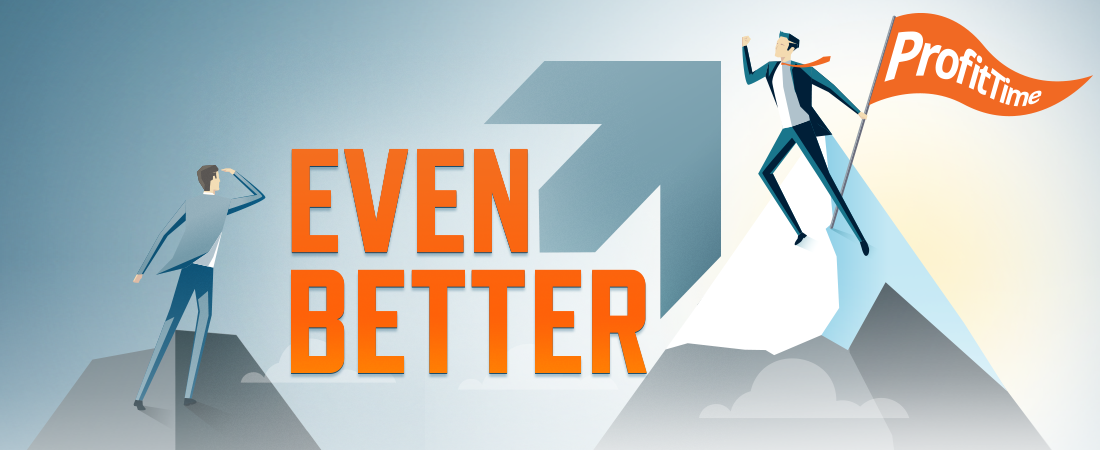 ProfitTime®
Unlock each vehicle's greatest profit potential with all-new pricing guidance that gets your turn and total gross back in balance.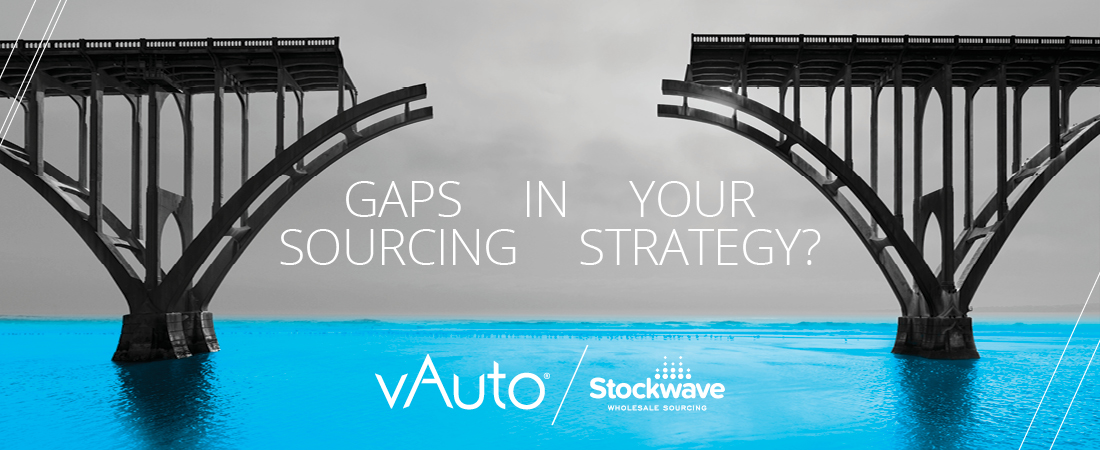 Stockwave
Make smarter, faster wholesale sourcing decisions at online auctions to acquire the inventory you need.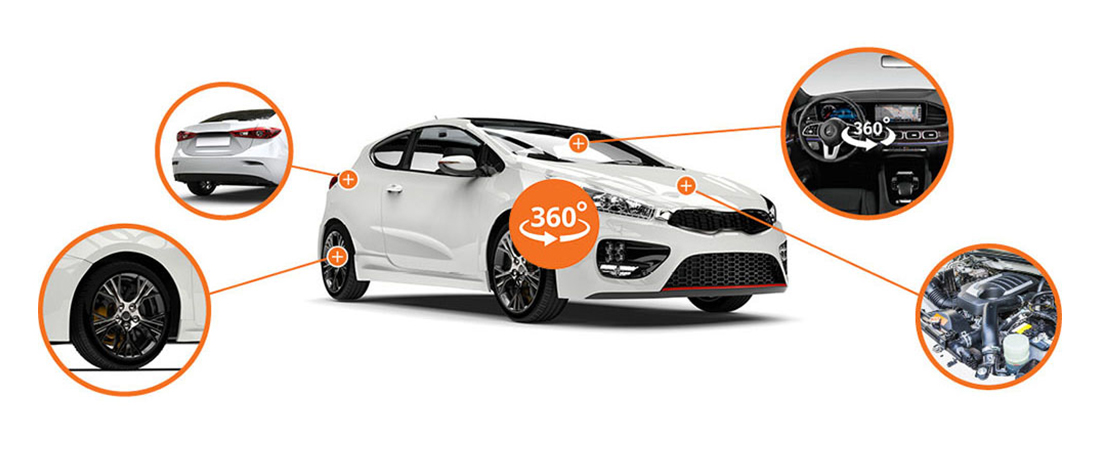 SnapLot 360™
Easily create and manage an immersive digital experience with SnapLot 360 within vAuto to increase your dealership's visibility and boost shopper engagement.
iRecon
Prevent bottlenecks and create a more efficient reconditioning process that gets cars front-line ready faster.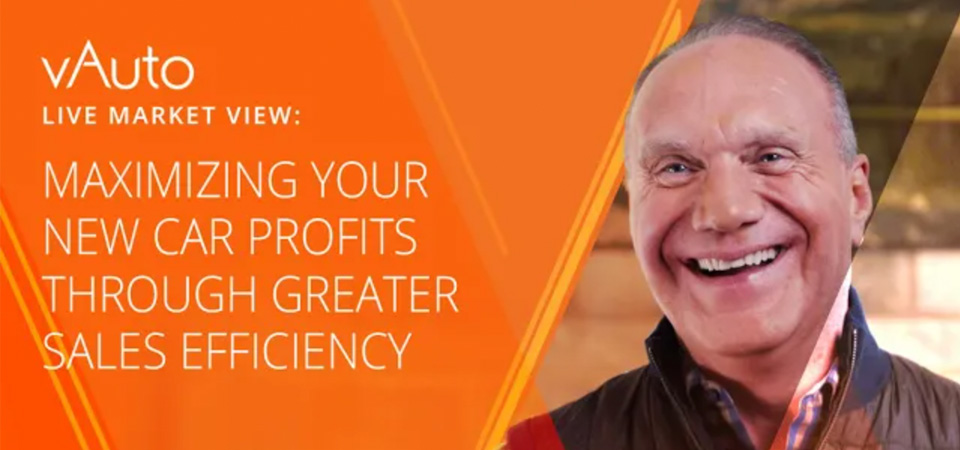 Q4 Live Market View
Randy Kobat discusses the importance of monitoring your new car sales efficiency—and how ignoring it can hurt your allocations. Don't want the factory counting aging units against you? The next 5 minutes will help you make sure they don't.
SOLUTIONS TO MAXIMIZE PROFITS AND IMPROVE EFFICIENCIES
Conquest™: New car inventory management, pricing and merchandising software
Provision®: Used car inventory management and pricing software
Stockwave: Wholesale vehicle sourcing software
iRecon: Reconditioning management software