+4.5%
Increased Sales Volume**

Optimize each car's unique ROI.
Every vehicle on your lot has its own unique set of conditions. Make the right decisions – on every car, in every moment – to optimize your profitability, no matter the market. With vAuto's end-to-end inventory management solutions and performance management specific to your dealership, you can navigate industry challenges and master your market.

13,000+
dealers trust vAuto to manage their inventory.

3x
is the increase in percentage of vehicles sourced outside of trade-ins and auctions from 2019 to 2022.

67%
of dealer website visitors interact with VDP photos — 4x the engagement rate of text.

4:11
the top 20% of dealers get used cars front-line ready in just 4 days, compared to an average of 11 days.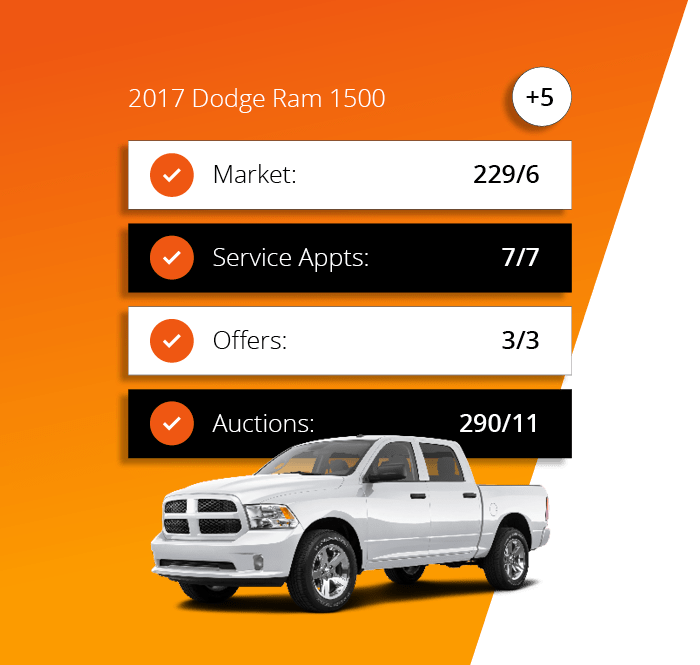 Inventory Opportunities with Global Acquisition
vAuto's end-to-end inventory management solutions bring data-driven insights for every vehicle – in every situation. Know exactly where to go to acquire the vehicles you need with the all-new Global Search feature that ties all inventory acquisition channels into a single, actionable view.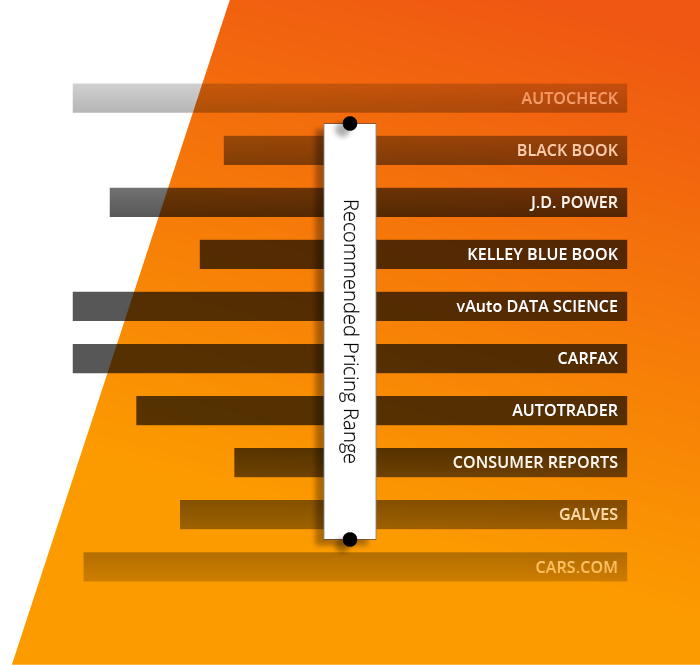 Market-based Valuation Model
Separate yourself from the competition with vAuto's live market view, the most powerful insights and robust data available to dealers. We offer the industry's first and only solution that drills deeper than the VIN and trim-level comparisons offered by the competition. You get the most accurate view for appraising available vehicles, including strategy-tied appraising and pricing recommendations to guide your new and used inventory management decisions.
Market-smart Inventory Strategy
Make inventory acquisition decisions based on more than gut feel or what's worked for you in the past. Set your inventory strategy to ensure you're stocking the most desirable and profitable vehicles for your lot and your market. You get more than just a list of the "right" cars to acquire. With a Market-smart Inventory Strategy, you know the cars that meet your specific acquisition and retailing criteria and allow you to see where you can acquire them quickly.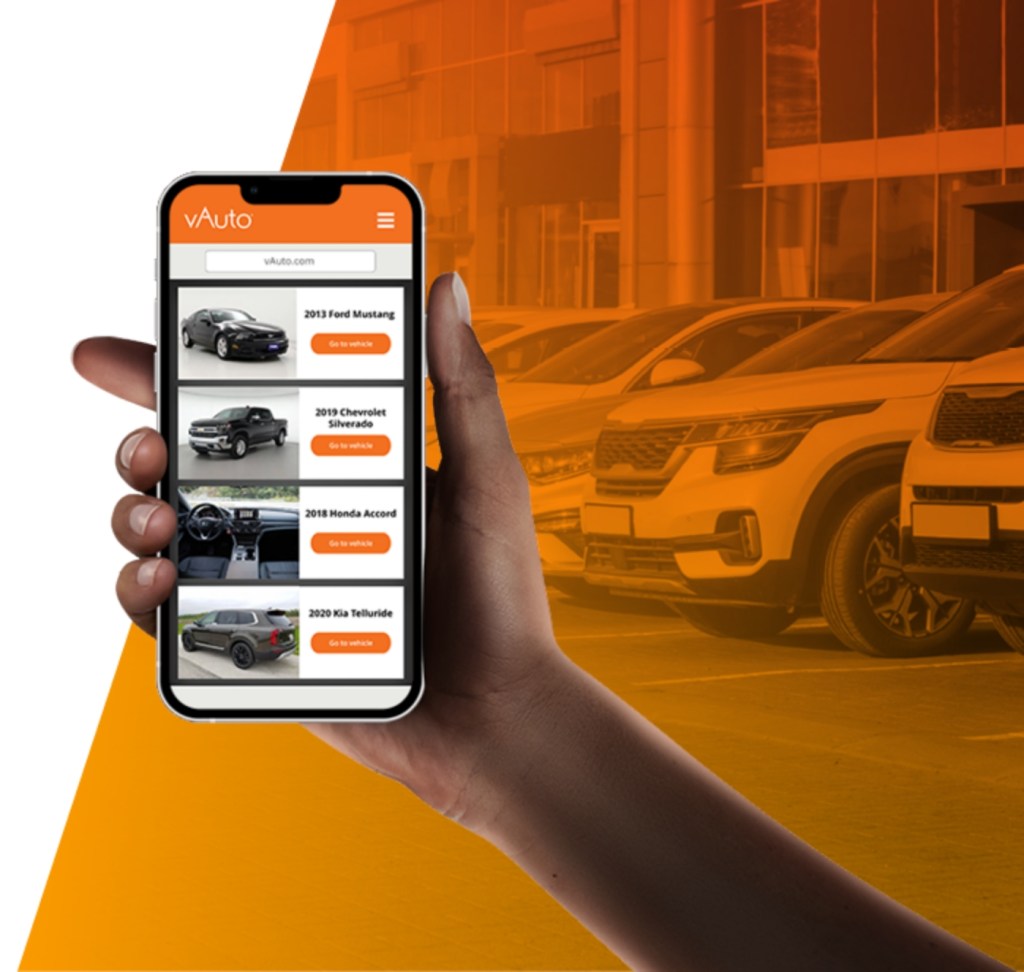 Manage Vehicle Inventory from Mobile or Desktop
Whether you're behind your desk or on the go, you can manage each stage of a vehicle's lifecycle – from an initial VIN scan appraisal to a vehicle comparison report to closing a deal – on your smartphone, tablet or computer. vAuto's vehicle inventory management tools and applications are optimized for mobile devices.
Make Inventory Management Your Competitive Advantage
vAuto supports today's leading franchise and independent dealers, helping them operate at a higher level than their competition. With access to live market data, performance management and powerful inventory solutions, you can achieve record success in any market.

ProfitTime GPS lets dealers master today's multi-channel acquisition environment, where each channel has its own challenges and opportunities. ProfitTime GPS lets you drive profitability car by car, turn by turn.

Set an Acquisition Strategy
Establish a unified acquisition strategy based on the intersection of the ProfitTime score, stocking grade and inventory needs of any vehicle.

Appraise for Profit
Set and apply your dealership's strategy to every appraisal. See a recommended price to pay for a vehicle and know how to price it if it's acquired.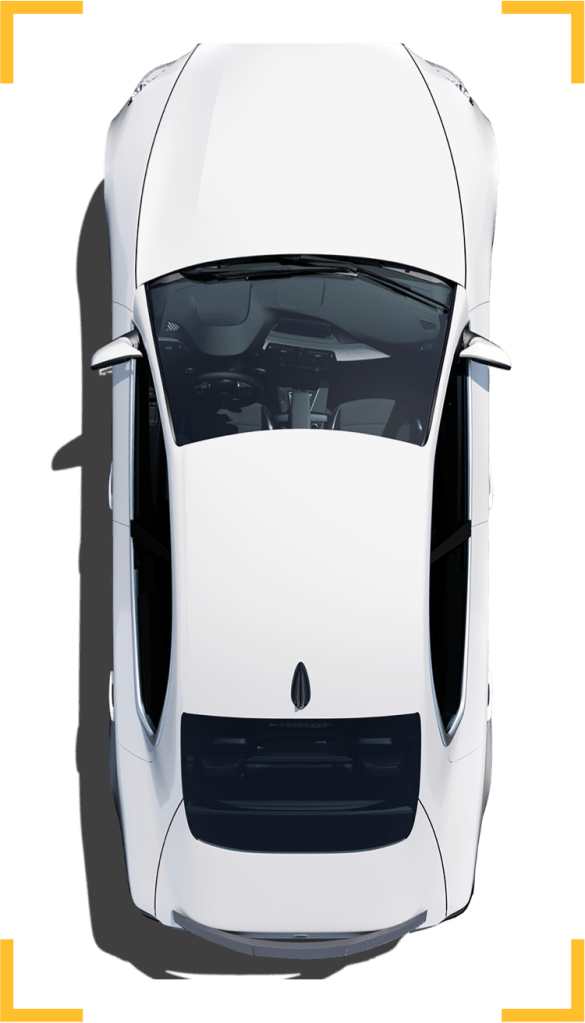 Direct Outcomes and Manage Success
See detailed views, by channel, of how accurate your appraisers are. Then, optimize your acquisition efforts based on each channel's opportunities and risks.

Succeed in Any Market Conditions
Remove the guesswork that comes with changing market conditions. See pricing and stocking recommendations that adjust as your inventory turns.

Turn your new car inventory into your competitive advantage. Conquest™ gives you a live market view that goes beyond your OEM system so you can turn and earn more while maximizing your new car profits.

Price to Market
Understand how to price inventory through live market data to optimize profits without impacting your allocations.

Streamline Your Workflow
Improve workflows by having your new car, used car and digital merchandising management all in a single platform.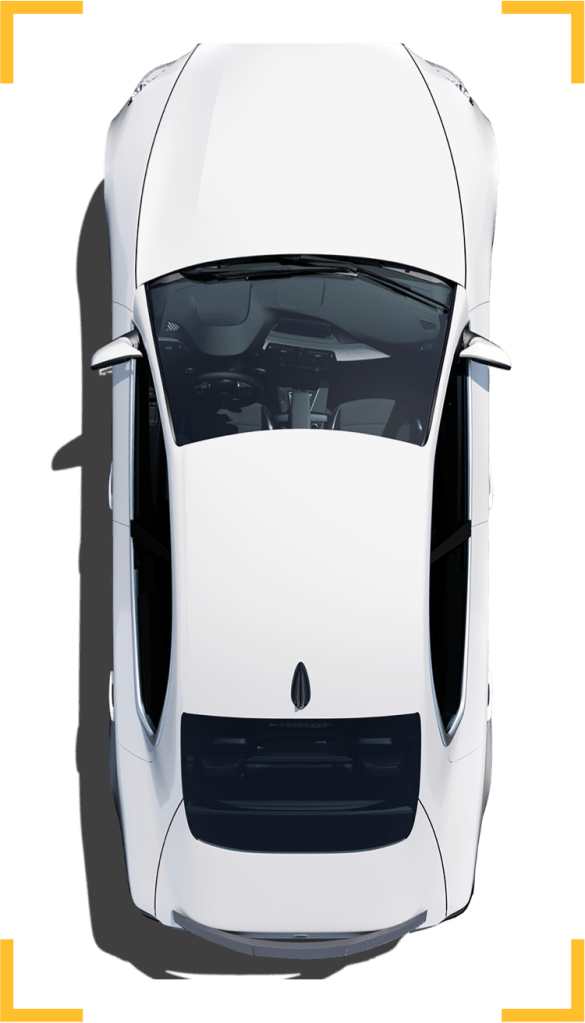 Make Strategic Dealer Trades
Know which vehicles to request in a dealer trade to win fast sellers and avoid slow movers.

Manage Rebates and Incentives
Manage OEM factory rebates, discounts and incentives. Then, automatically apply them to your inventory and syndicate them to your third-party listing sites.

Make smarter, faster wholesale auction sourcing decisions. Stockwave helps you acquire the right car at the right price using live market data in this wholesale acquisition software.
View More Data
See 15+ trusted data points at a glance for more information on every wholesale vehicle.
Save Searches for Later
Create wish lists with saved searches based on what vehicles are in highest demand amongst customers in your specific market.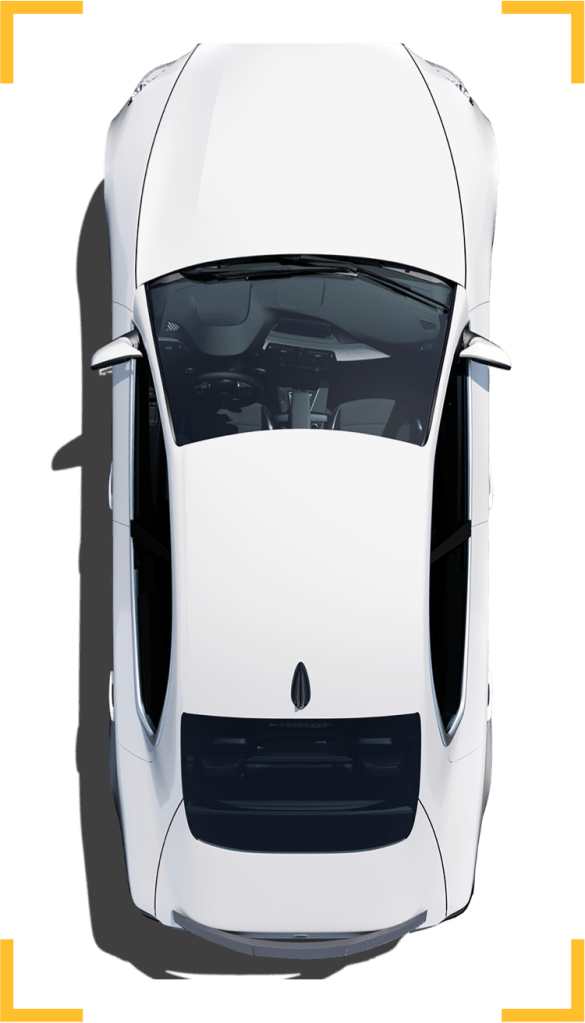 Click on Lightbulbs
Lightbulbs offer an appraisal-like experience at the click of a button based on vAuto's live market data.

Set Profit Goals
Use business plans to set profit potential and see only the vehicles that meet your dealership's unique auction buying preferences.

Streamline your reconditioning process and boost efficiencies with iRecon. iRecon helps you make the right recon investment decisions to increase the profitability of your service department.
Work directly in ProfitTime® GPS and Provision®
iRecon's easy-to-use dashboard allows you to create, update and monitor vehicle recon plans, then take action based on customized recon metrics.

Track Approval Times
Set parameters for expected task time and let your team see how long task approvals are taking.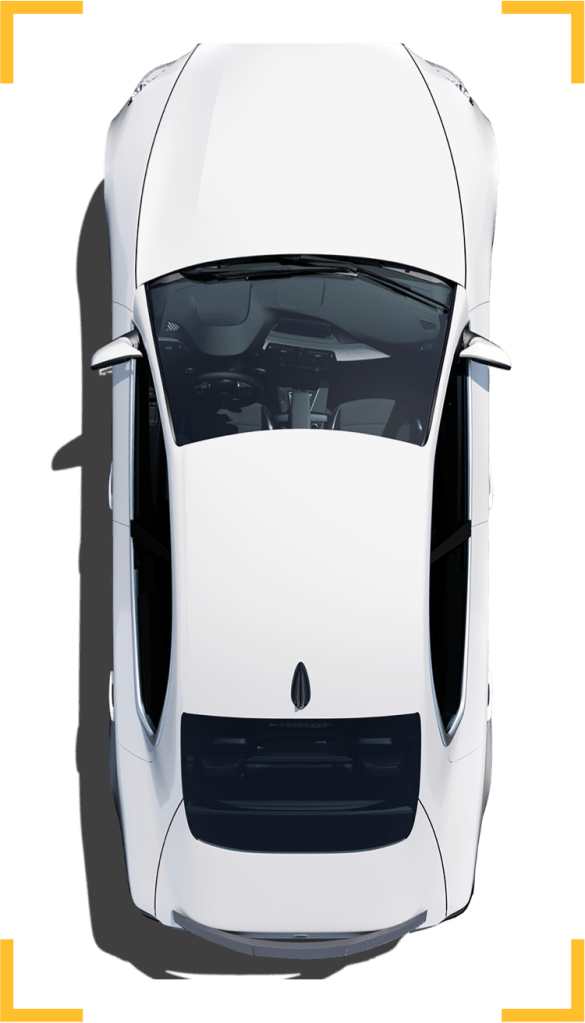 Communicate with @tagging
Open the lines of communication across departments and with vendors. Send messages and notifications in real time to keep work moving.
Track Vehicle Locations
Use GPS to save time locating vehicles on your physical lot.

Influence online shoppers and win more sales. vAuto Merchandising helps you enhance your VDP content and tell vehicle-specific stories that drive consumer purchasing decisions.
Intelligent Promotion
Merchandise more efficiently with attention-grabbing promotions you can scale across your new or used vehicle inventory.
Autowriter
Elevate your digital merchandising with bold, vehicle-specific stories that help shoppers make faster buying decisions.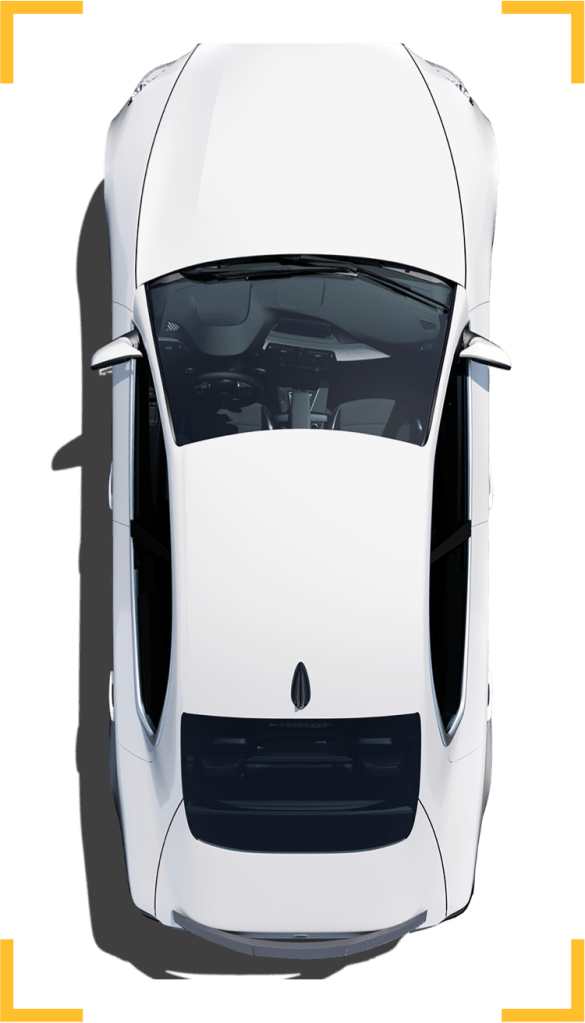 SnapLot360
Create an immersive digital shopping experience that puts consumers in the driver's seat. Offer interior and exterior 360-degree spin view of any vehicle.
Manage and Syndicate Listing Content
Easily upload vehicle photos and media, manage online listings and deploy them to third-party sites.

"We were very profitable. Most people would say if it's not broke don't fix it. But we said, if it's great let's break it and make it better. And ProfitTime did."
Gary Wexler
Honda of Downtown Chicago


"Thanks to Provision, I don't have a job. I have a fun career."
Bradley Berndt
Auto Haus on Velp


"Stockwave has helped us generate more gross and make better decisions."
Trent Waybright
Kelley Automotive Group

Success Stories
Dealers across the country have experienced unprecedented success using vAuto's end-to-end inventory management solutions. Explore their stories here.
Automotive Trends and Resources
Frequently Asked Questions
*FRONT-END GROSS: ProfitTime GPS customers saw a 17.3% higher increase in front-end gross profit than Provision dealers from Q3 2019 to Q3 2022.
**VOLUME: Highly aligned ProfitTime GPS dealers saw a 4.5% increase in Sales volume and Provision dealers saw a 10.7% decrease in Sales volume from Q3 2019 to Q3 2022.