PROVISION®
WHEN THE MARKET SHIFTS, PROVISION RESPONDS
If you're a used car dealer today, you work in a fiercely competitive market. Time is precious, profits are always at risk, and there's no margin for error. You need a data-driven strategy that gives you a precise understanding of your market — and how to manage your inventory to stay ahead. Provision used car software from vAuto applies the most powerful live market data available to help franchise dealerships speed sales and increase profits.

Provision
Provision is the first step in harnessing data to drive profits. It gives you industry-leading information — virtually 100% of the data you need — to price and appraise more accurately. It begins the shift from simply managing inventory to managing investments, what vAuto calls the Investment Value Method.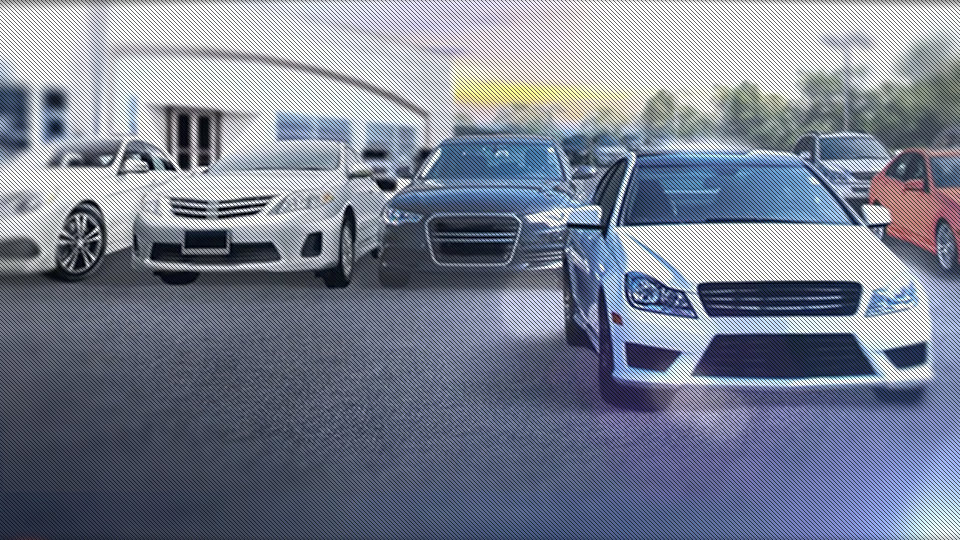 Used Vehicle Inventory Management
Provision software uses vAuto's Live Market View to help used car dealers stock, appraise, price and list more precisely than their competitors. Today, more than 12,000 of the nation's top dealers use Provision to increase profits.
Related PRovision Resources