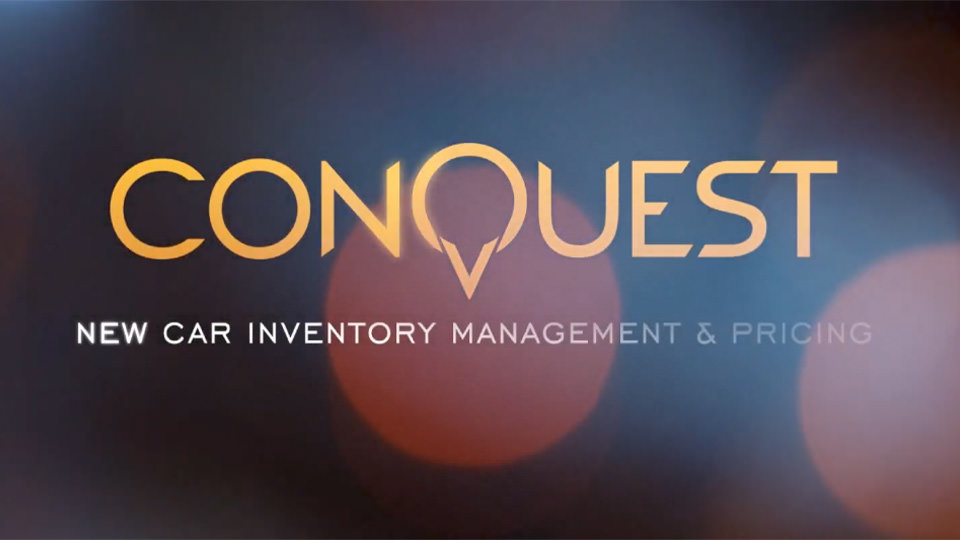 CONQUEST™
TURN YOUR NEW CAR INVENTORY INTO YOUR COMPETITIVE ADVANTAGE
Conquest gives you a Live Market View in real time, resulting in better new car strategies. You get comprehensive, industry-leading information — virtually 100% of the data you need — to guide your new car pricing, merchandising and promotion decisions. Utilizing Conquest's powerful insights improves your competitive advantage and helps you maximize profitability and increase sales even more in this hot market.
The only thing worse than limited inventory is the wrong new car strategy
Many dealers are applying blanket strategies across their inventory thinking they are achieving optimal profitability. But with limited inventory you cannot afford to apply these all-encompassing strategies. Through this rapidly evolving new car market, you need to develop agile, vehicle-specific sales strategies using real-time data to optimize the inventory you have. vAuto's Live Market View ensures you effectively price to market and turn vehicles faster, resulting in greater profits while also influencing your future allocations.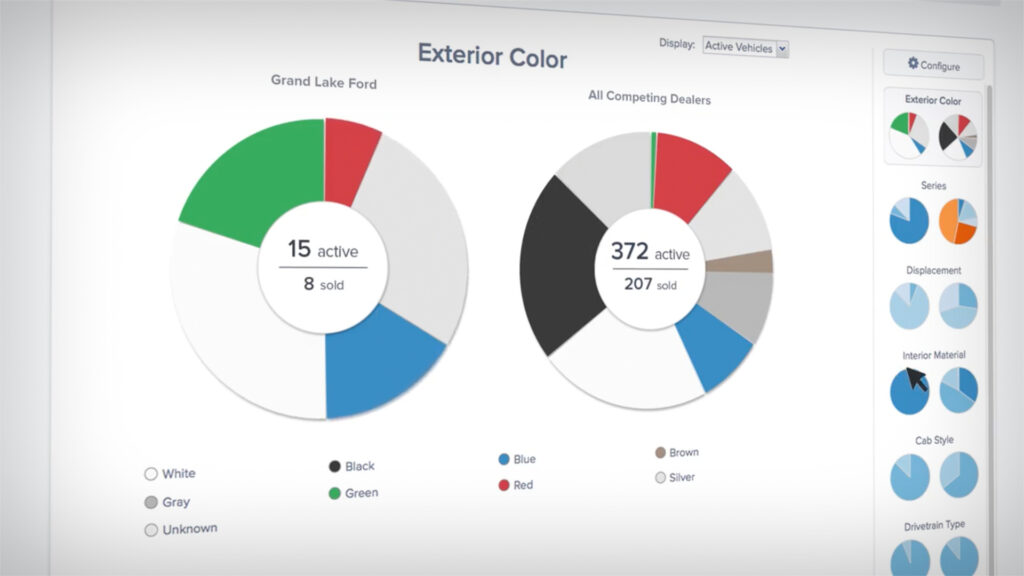 STRATEGIC NEW VEHICLE INVENTORY MANAGEMENT
Conquest gives you the insights to outperform the new car competition. It fills in the gaps in your OEM ordering system with industry-leading live market data. These real-time insights help you create vehicle-specific strategies, price precisely and merchandise efficiently to leave other dealers in the dust.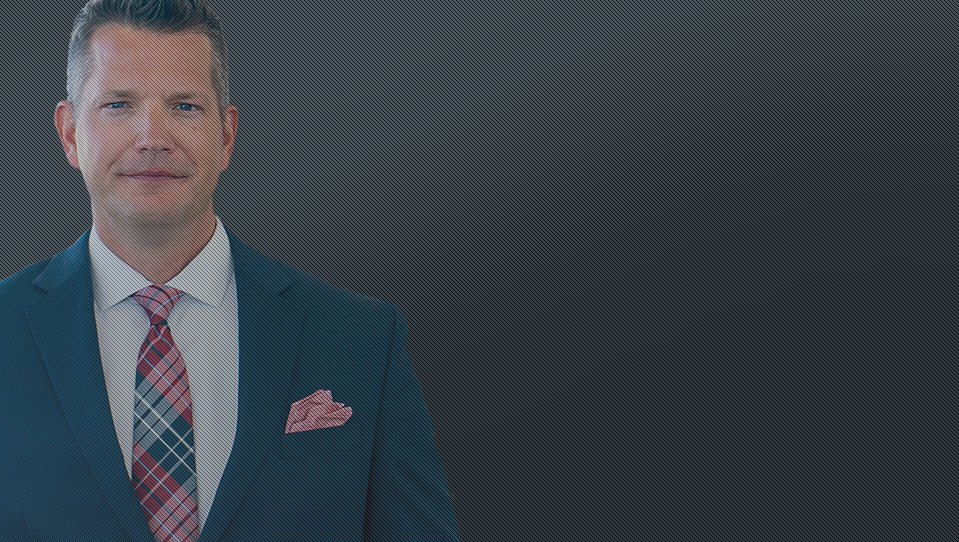 "Conquest is a fantastic hub for everything new car."
Paul Suchanek, Niello BMW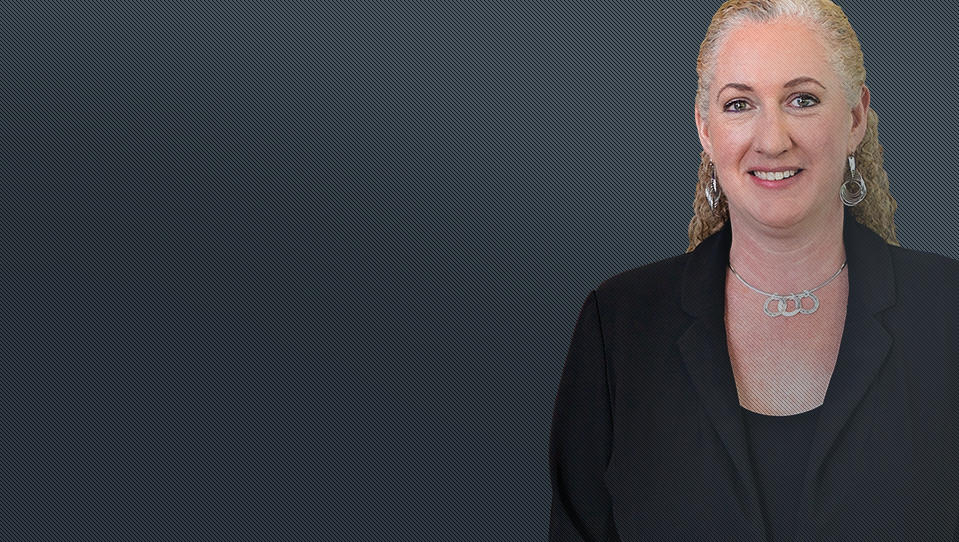 "Now we're making more money total, because we're selling more cars."
Lisa Diskin, Team Toyota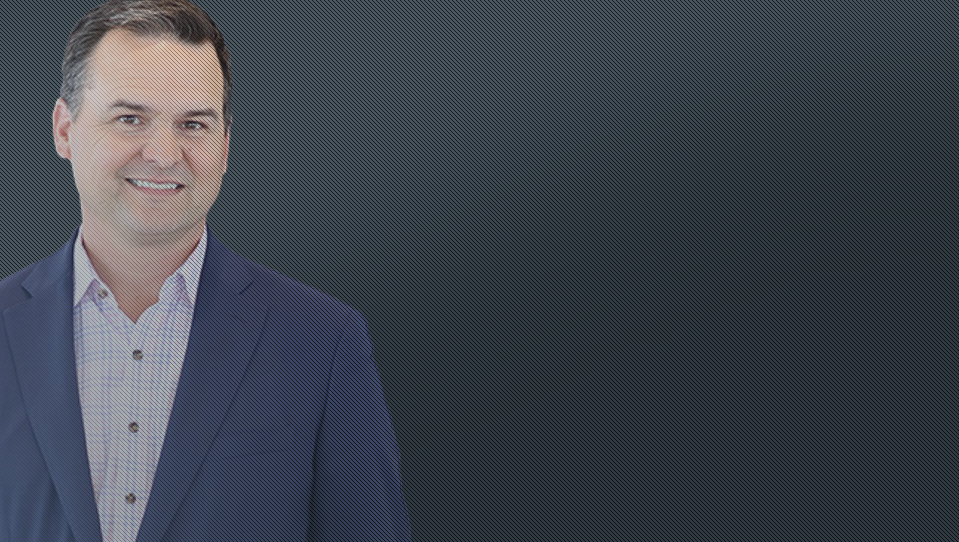 "The only reason that this little store out here is successful is because everybody that works at this dealership knows that we live in the details. The dough is in the data."
John Montague, Boerne Dodge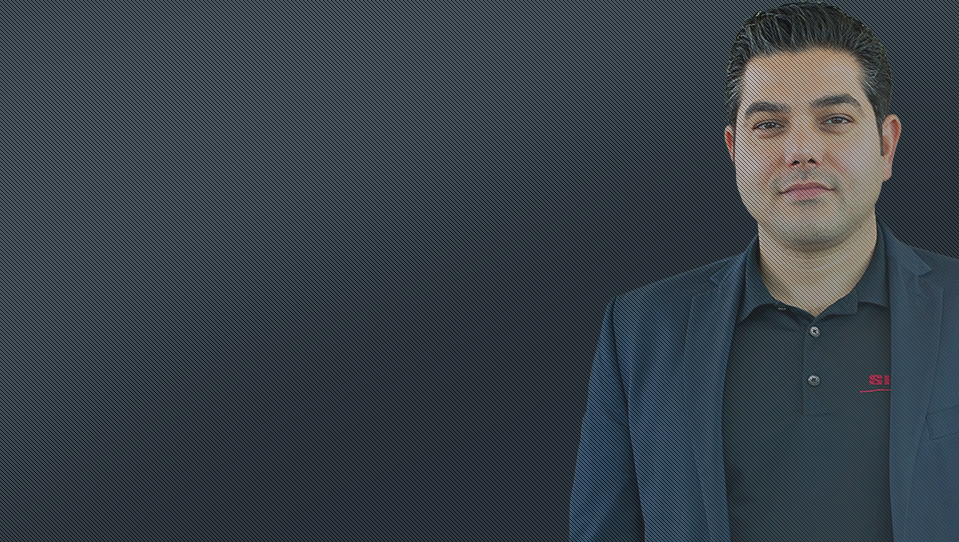 "Conquest helps us turn more vehicles – and a lot faster than our competitors."
Russ Zakeri, Sheehy Volkswagen
Related Conquest Resources
Other Franchise Dealership Software
Provision®: Used car inventory management and pricing software.
Stockwave: Wholesale vehicle sourcing software.