PROFITTIME®
MAKE MORE WITH THE INVESTMENT VALUE METHOD
ProfitTime, based on vAuto's Investment Value Method of Inventory Management, identifies every vehicle as an individual investment and lets dealers clearly see the vehicles that can be priced to get gross and the ones that need to be priced to move quickly, helping you balance turn and gross for optimal overall profitability.
PROFITTIME
ProfitTime facilitates the full power of the Investment Value Method. It assigns a value and pricing recommendations on Day One to every car that comes onto your lot. It identifies the vehicles that deserve the chance to make all the gross and the vehicles with lesser potential that need to retail quickly.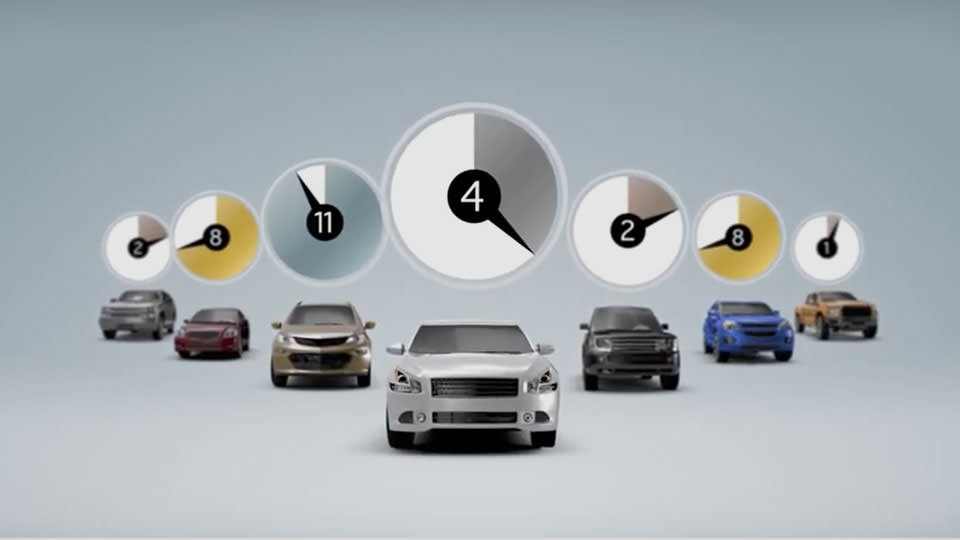 THE INVESTMENT VALUE METHOD
The ProfitTime upgrade offers dealers the opportunity to use each vehicle's investment value as a foundation for every used vehicle appraising, pricing and merchandising decision. With ProfitTime, dealers can shift their focus from the number of days they hold a used vehicle to the profit potential each vehicle holds.
Related PRofittime Resources
OTHER FRANCHISE DEALERSHIP SOFTWARE
Conquest™: New car inventory management and pricing software.
Stockwave: Wholesale vehicle sourcing software.