PROFITTIME® GPS
GO BEYOND VELOCITY WITH THE VARIABLE METHOD
ProfitTime® GPS is the only used vehicle management solution built to optimize your ROI on every vehicle, in every moment. It's unique variable management was purpose-built for uncertain markets. Each car receives recommendations to optimize it's unique potential, from appraisal through pricing, in any market.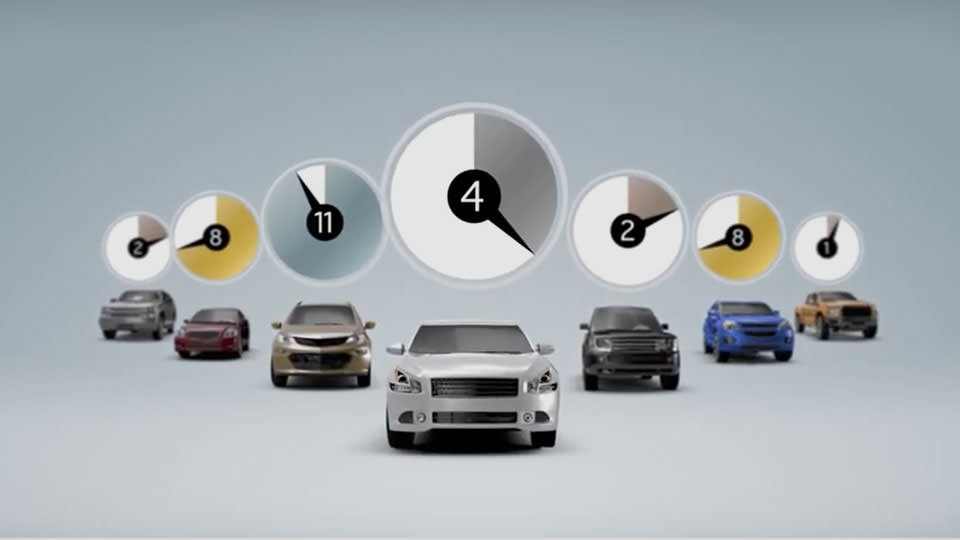 THE VARIABLE METHOD
In these "Unprecedented, Unpredictable & Unfamiliar" times, there is no one-size fits all approach to every vehicle, in every situation, at every phase of its time in your inventory. ProfitTime® GPS continuously guides your decisions down the most profitable path with recommendations that are:
Tailored… to each vehicle and situation.
Always there… for every vehicle from acquisition to sale.
Dynamically responsive… to live market and dealership conditions.
It is the industry's only "GLOBAL PROFITABLITY SOLUTION" for the modern used vehicle operation. And like the GPS in your vehicle, it will help you navigate any landscape — no matter how unfamiliar — with confidence at every point of decision.
Related PRofittime® GPS Resources
OTHER FRANCHISE DEALERSHIP SOFTWARE
Conquest™: New car inventory management and pricing software.
Stockwave: Wholesale vehicle sourcing software.