CLOSE WITH CREDIT-CHALLENGED CUSTOMERS
The market for buyers with low credit scores is only getting bigger, and you need a unique set of insights and tools to take advantage of it. Deal Finder helps your franchise dealership find inventory all your buyers can afford so you can quickly match each with the right option, without ever getting stuck in a vehicle you can't sell.
Provision's Tools for Franchise Dealers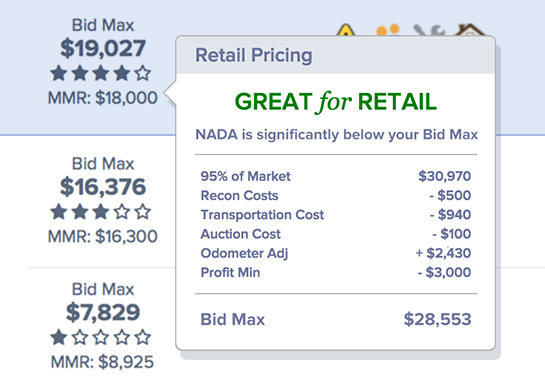 Inventory finder
Instantly see all back-of-book inventory in every auction lane, and filter by vehicle equipment, MMR, condition and history reports, and live retail demand to find the best cars for credit-challenged buyers in your market. By factoring in your profit objectives and lender criteria, you can focus on vehicles you know can turn a profit.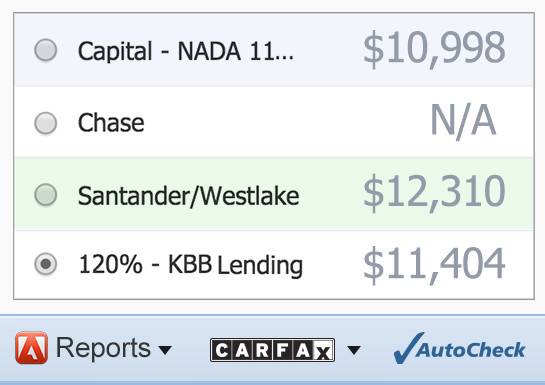 Lender criteria
Don't waste time with vehicles you can't finance. Deal Finder captures and stores the criteria your preferred lenders use to approve loans for buyers with low credit scores, letting you verify each used vehicle's profit potential against multiple criteria on a single screen.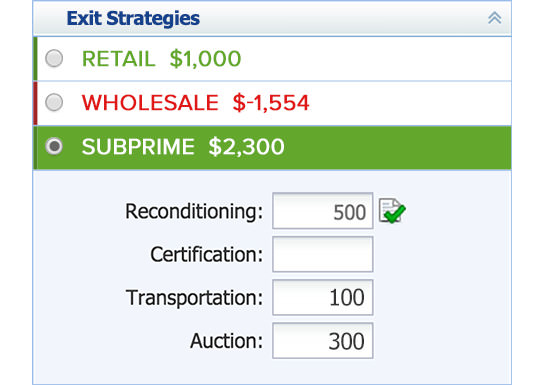 Subprime green light
Automatically see the subprime potential of each used vehicle in your normal appraisal process. Deal Finder shows you at a glance which vehicles will book, and with which banks. Red means "no." Green means "go."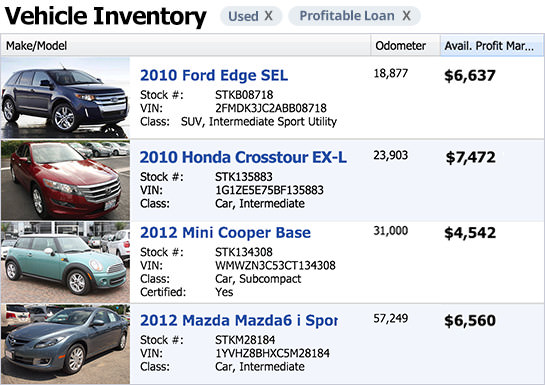 Customer-to-car matching
With vAuto's affordability assessment tool, know which used vehicles a credit-challenged customer will be approved to buy before investing a moment of your time — or your customer's — in the sales process.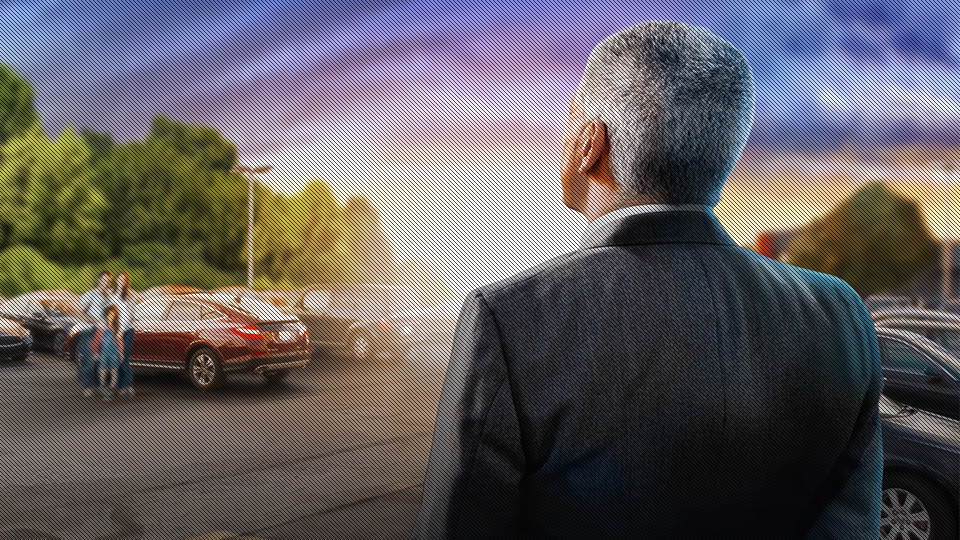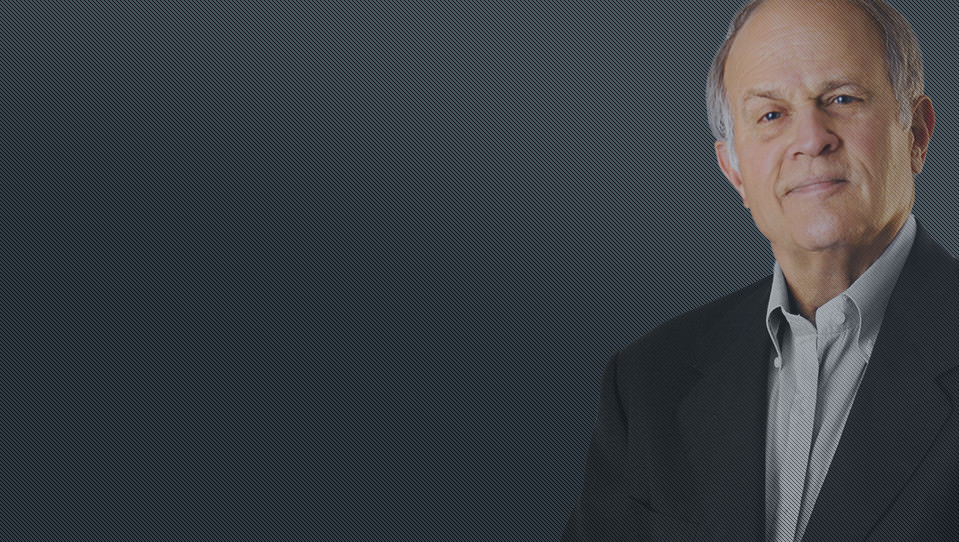 "We attribute 100% of our used car success to vAuto."
Mike Shaw, Mike Shaw Automotive Group