Inventory Insights to Drive New Car Sales and PRofit
Conquest™ uses real-time market data to fill in what OEM systems miss, letting you manage your new car inventory with ease and precision. Stock and list the exact vehicles and equipment your market wants to buy, optimize your units to build a better mix, and know exactly how to price to sell more cars and see more profit.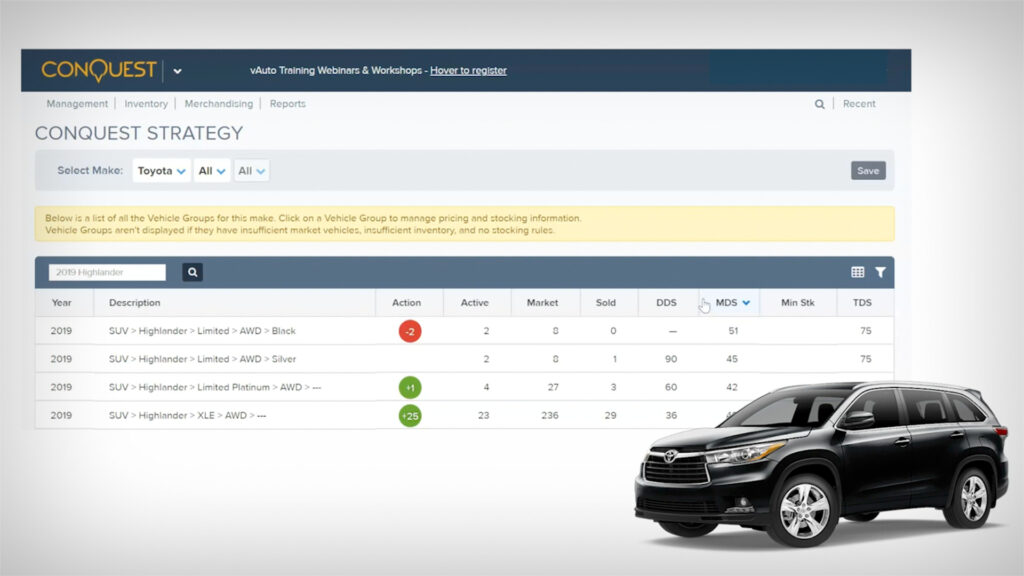 Conquest new car strategy
Managing inventory is complicated work. In order to be successful, you need to identify distressed inventory and develop vehicle-specific strategies to maximize profits and allocation. With live market insights, you can take action on Day One and address concerns before they become hits against your future OEM allocations.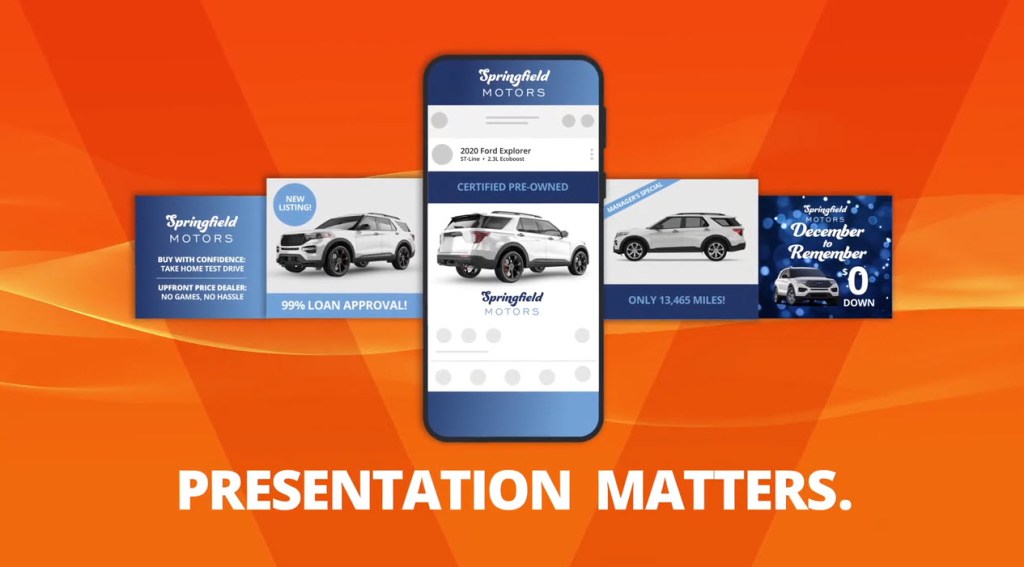 Manage merchandising
Streamline your workflow with new car merchandising done directly in vAuto. Manage vehicle listings — media, descriptions, pricing — in Conquest. And with merchandising tools, such as SnapLot 360 and Intelligent Promotion, you can transform the media carousel experience to engage shoppers and win their business. And, with vAuto syndication, you can efficiently deploy your listings onto third-party sites, such as Autotrader, all done seamlessly within vAuto.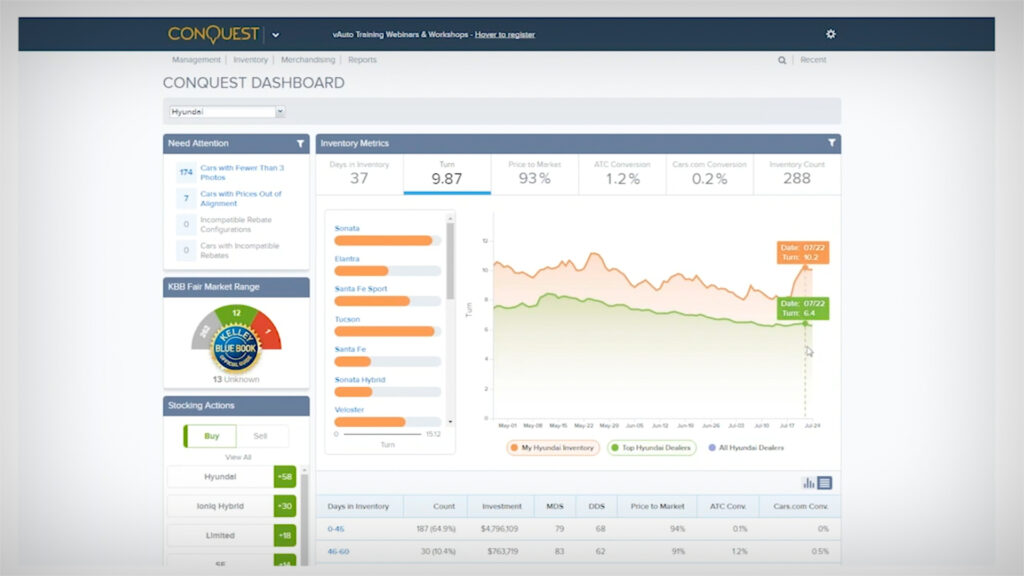 Pricing made easy
vAuto Conquest provides market insights and automated tools that simplify the pricing process. With Live Market View data in hand, you can more effectively price to current market conditions. With Conquest's pricing tools, such as setting pricing rules and factory rebate management that includes the latest General Motors D2C2 integration, you can more efficiently price aging inventory and apply the latest rebates automatically.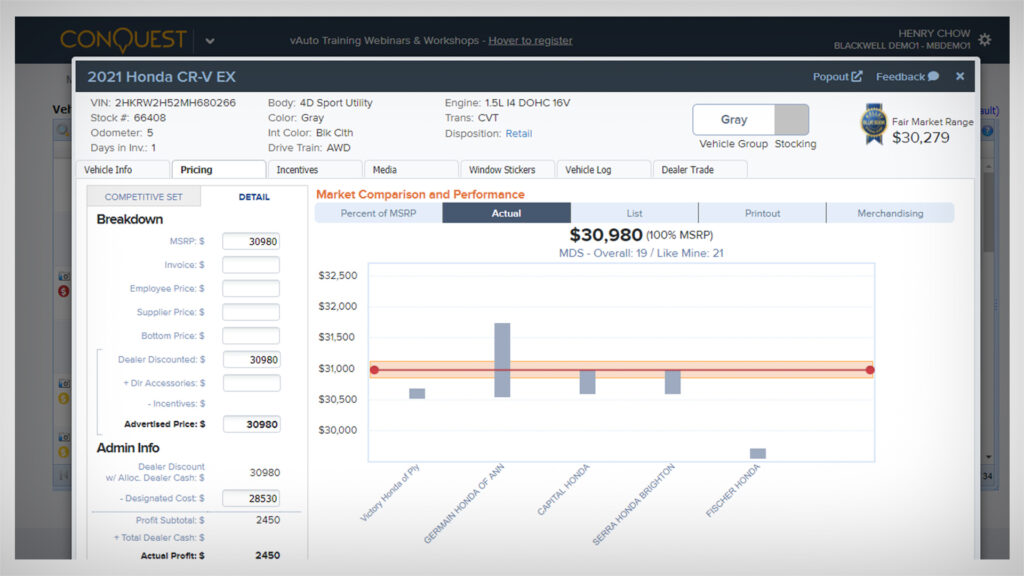 Dealer trades
Optimize your inventory at your competitors' expense by quickly identifying the fastest-turning vehicle combinations you could receive from a proposed trade. Know the value of the requested trade and assess what vehicles you should be asking for in return. Now is the time to better manage your dealer trades!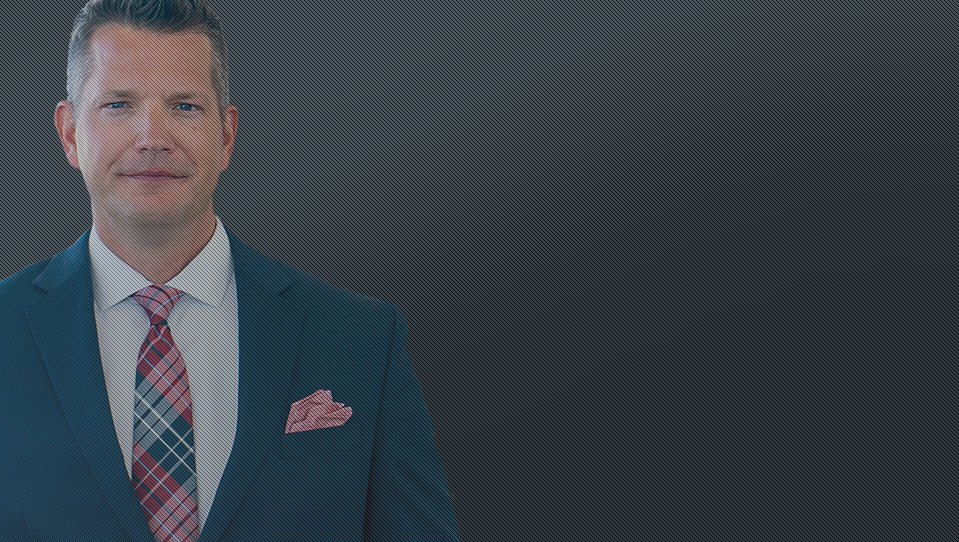 "Conquest is a fantastic hub for everything new car."
Paul Suchanek, Niello BMW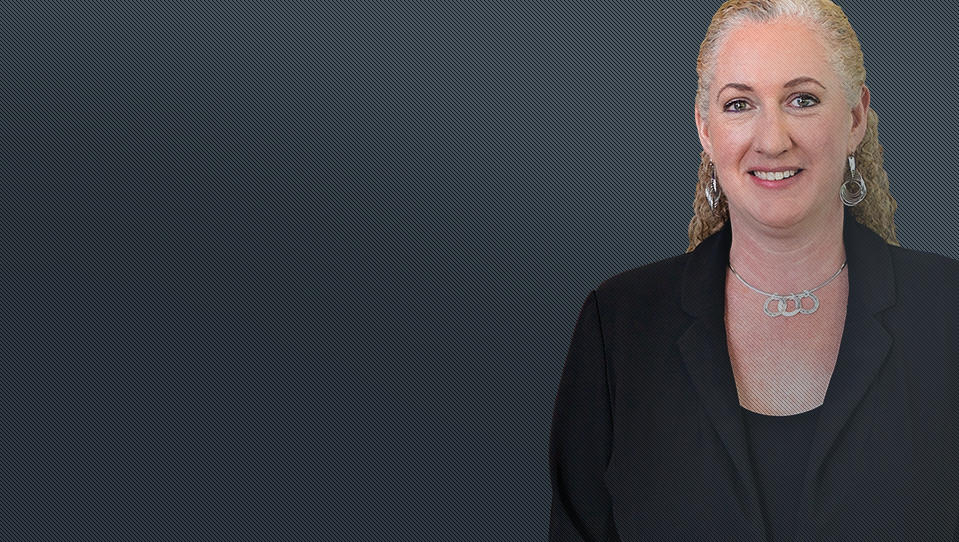 "Now we're making more money total, because we're selling more cars."
Lisa Diskin, Team Toyota
Related Conquest Resources
Conquest is already helping today's top dealers sell more new cars and make more money. Don't get left behind.