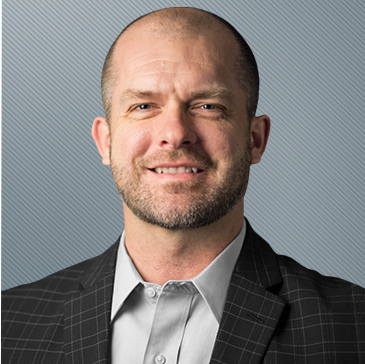 Derek Hansen
VP of Operations, Inventory Management Solutions


Cox Automotive

Derek's focus is to advance vAuto's new Variable Management strategy, supported by its flagship solution ProfitTime® GPS, while continuing to grow Kelley Blue Book® Instant Cash Offer and Upside™. By driving integrations between dealer workflows and Cox Automotive's offerings, Derek aims to help dealers achieve more profitable, efficient, and seamless outcomes across their retail and wholesale portfolios.

Derek joined the Cox Automotive team in January 2015 as senior director of strategic planning before taking on responsibility for Manheim's digital operations as VP of digital inventory solutions. In that role, he successfully launched and grew Manheim Express before joining vAuto as VP of wholesale operations in 2020.

Prior to Cox Automotive, Derek served in roles with Bain & Company, Deloitte Consulting and Intel Corp. He holds an MBA from the Fuqua School of Business at Duke University and a BS in accounting from the Marriott School at Brigham Young University.