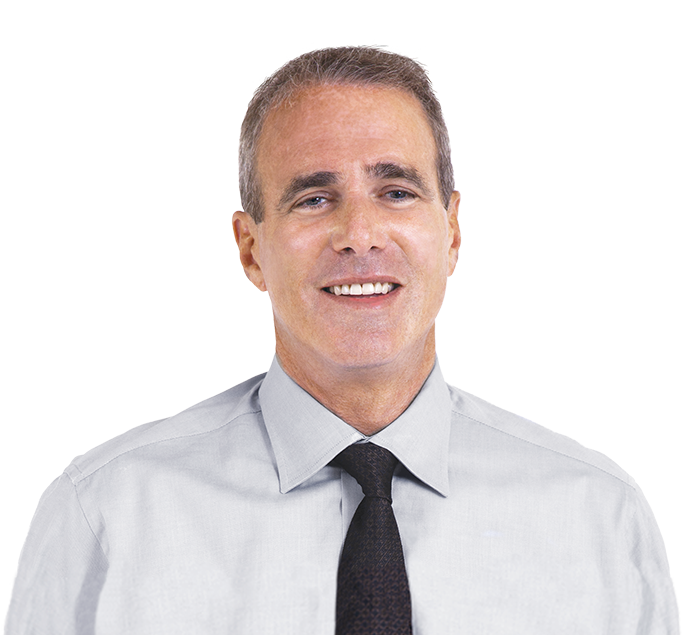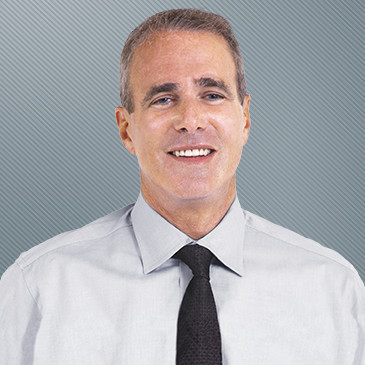 Dale Pollak
Founder,

vAuto


Executive Vice President,

Cox Automotive

Dale Pollak serves as executive vice president for Cox Automotive, a position he's held since the company he founded, vAuto, became part of the Cox family in 2010.

At Cox, Dale helps drive integrated innovation across the company's auction, media and software divisions to help dealers increase efficiencies, sales volumes and profitability. The latest innovation, Provision ProfitTime®, debuted at the 2019 NADA convention, helping dealers embrace an investment value–based used vehicle management methodology. Prior to Cox, Dale led vAuto to become the premier inventory management solution provider for franchise and independent dealers. Dale pioneered the Velocity Method of Management®, which has been adopted by thousands of dealers. Dale has written five books, the latest of which, "Gross Deception," was released in 2019.