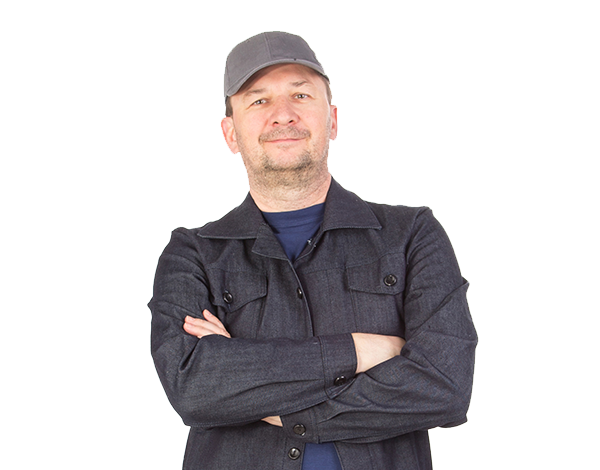 You had every reason to be confident.
There's no substitute for experience at auction, and you're an experienced buyer.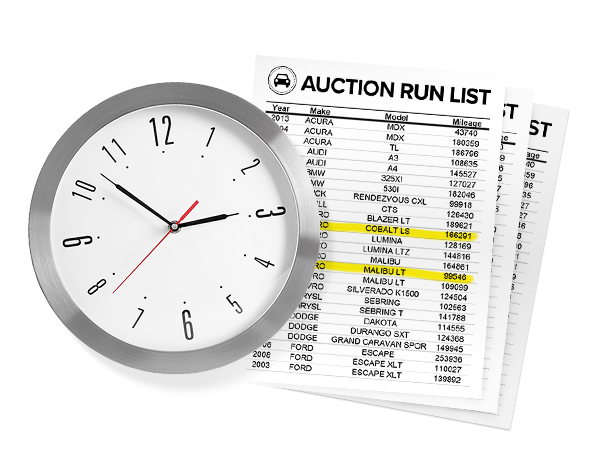 You put the time and effort in …
Specifically, you put 30 hours in … searching, researching and building your buy list of cars you know will work for your dealership.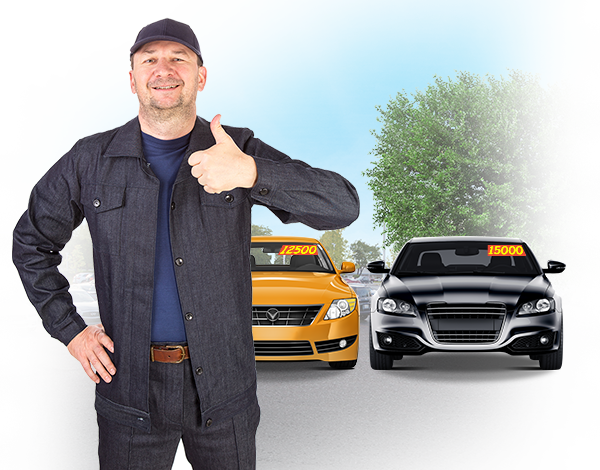 And you thought you bought smart …
You only found four cars on your list, but they were all good back-of-book values.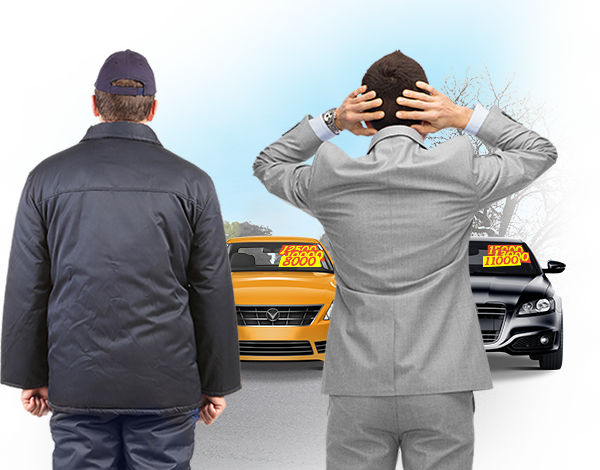 But now nobody's buying the cars you bought.
When did being an experienced buyer become such a bad experience?
Turns out the best buyers don't have the most experience … they have the most market insights.