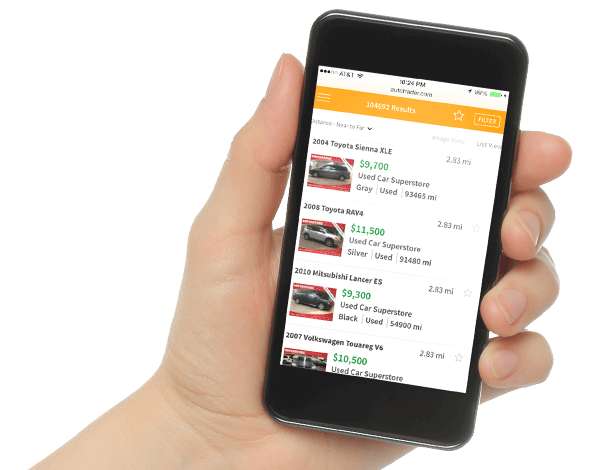 It happens every Saturday.
Some customer has finally done enough research to show up on your lot.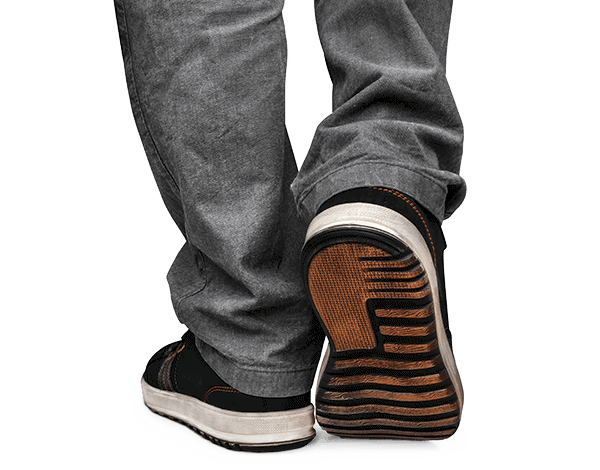 You have to stop your walk-in from walking out …
After all, they have all your competitors' cars and pricing at their fingertips.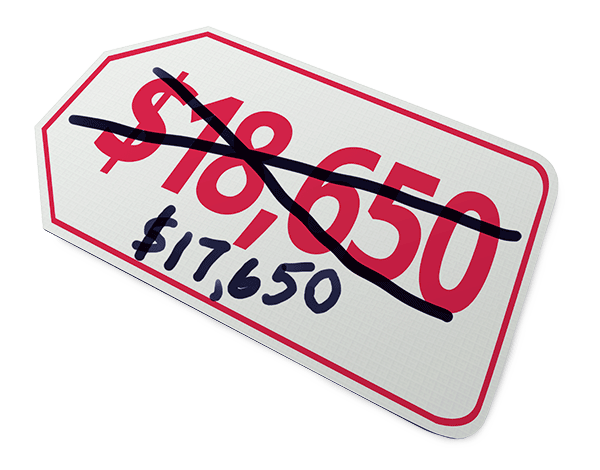 … so you make the desperate discount …
Could be $500 … could be $1,000 …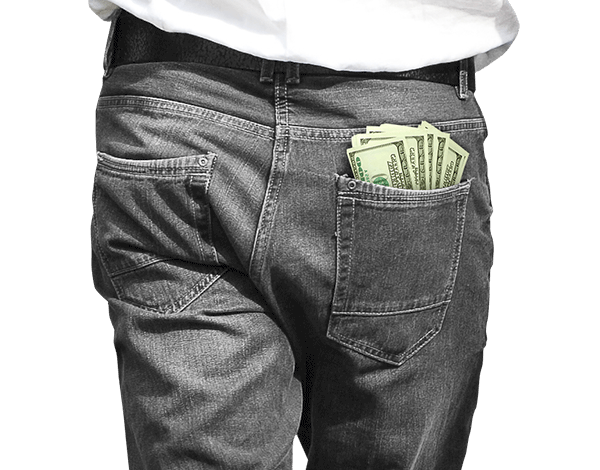 … and they drive away with your money.
Because that's what happens if you want to close a deal in today's market.
The problem isn't transparency … it's that you're not validating your price before you discount.
You're not alone
This used car manager had the same struggles. Watch what happened.