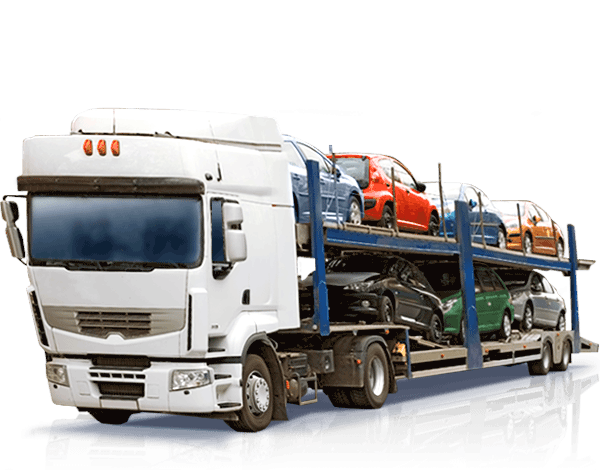 You want to grow …
Because bringing in more inventory is the path to more profit.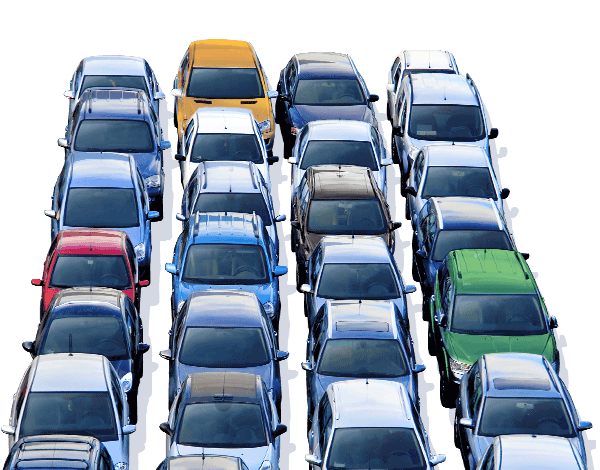 … but you're out of room …
And it has nothing to do with the size of your lot.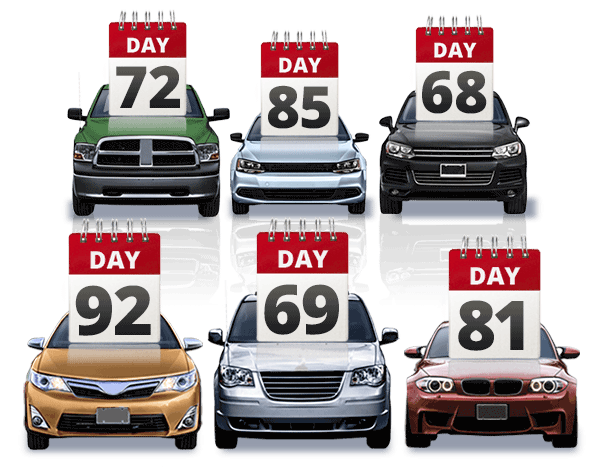 … with 50 cars over 60 days old.
There's no room for anything new — and no one's buying what's old.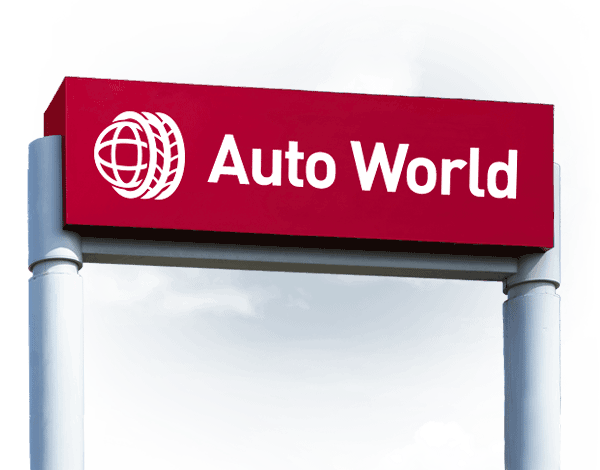 How will you compete?
And now a new dealership has just opened up down the street …
You can grow your profits without growing your lot if you have inventory that turns.
Find out how Provision's real-time market data can position your used car inventory to move. Learn more >