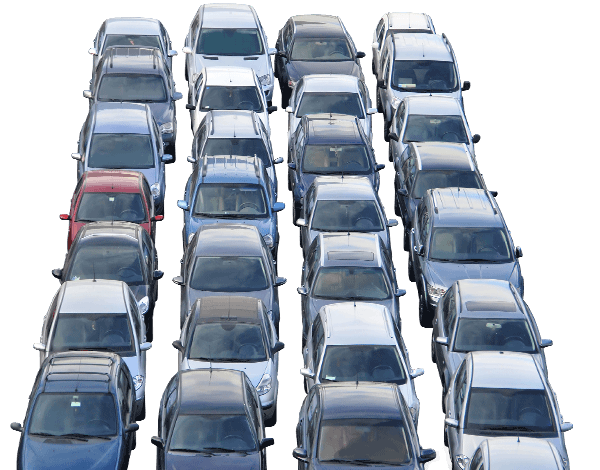 It seemed like a good strategy …
If you want to sell a lot of cars, you've got to have a lot of cars.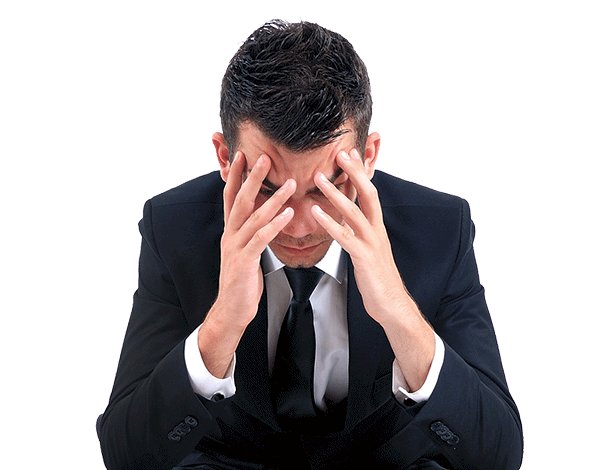 … but something's not working.
Your big inventory isn't bringing in the big bucks.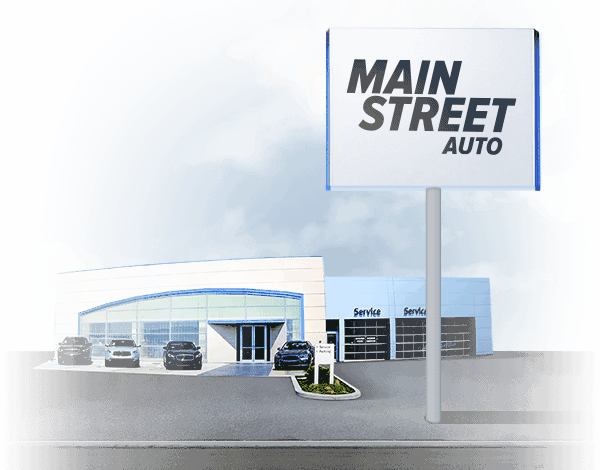 You'd give anything to know what the secret is …
The guy down the street is half your size — and selling twice as much.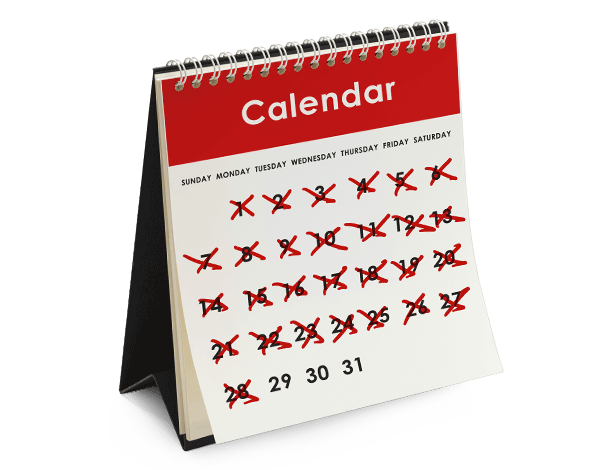 … before the days add up to a big fat loss.
After all, stale inventory is the worst inventory to sell.
You can sell more without stocking more — if you stock the right cars.
You're not alone
This used car manager had the same struggles. Watch what happened.