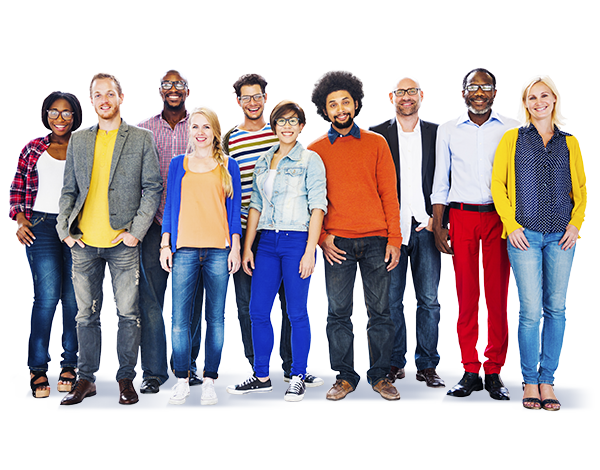 You think you know your market …
You're a big player in the community, and you know your customers' names and faces.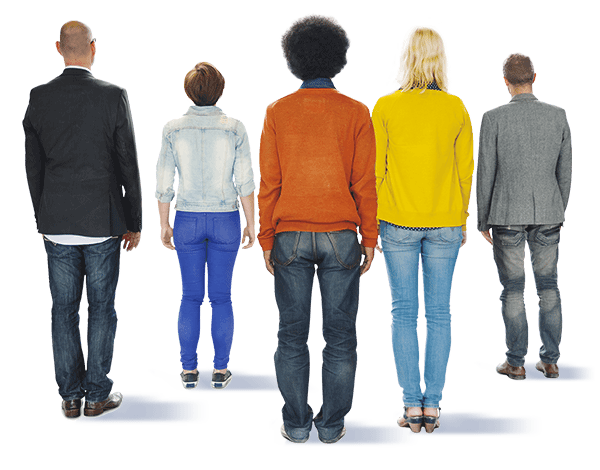 … but you're losing their attention.
Sales, ads and flyers are going ignored … even when they're personalized.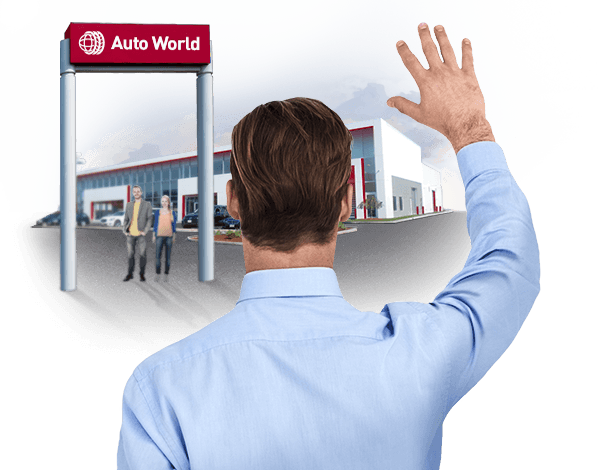 You have to get them back …
Because you can't afford to miss any more sales.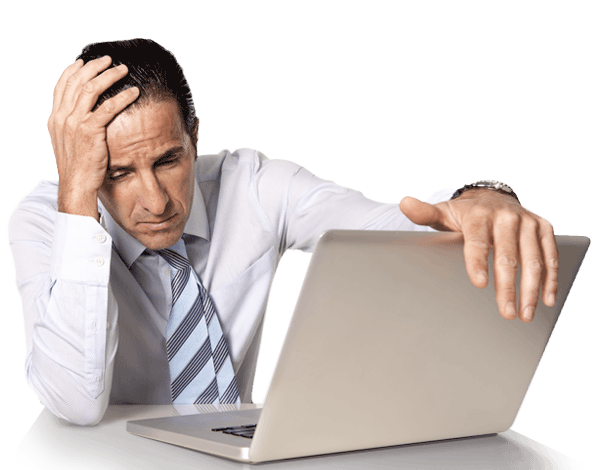 … so you put the pressure on your best salesmen.
If that doesn't work, nothing else will, right?
You can still win more customers — you just have to win them online.
You're not alone
This dealer had the same struggles you did. Watch what happened.