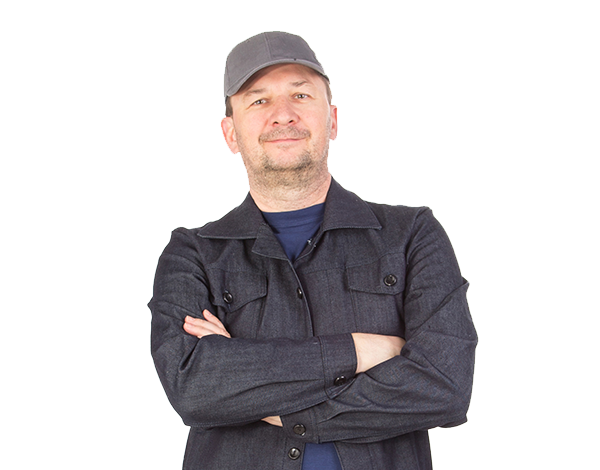 You had every reason to be confident.
There's no substitute for experience at auction, and you're an experienced buyer.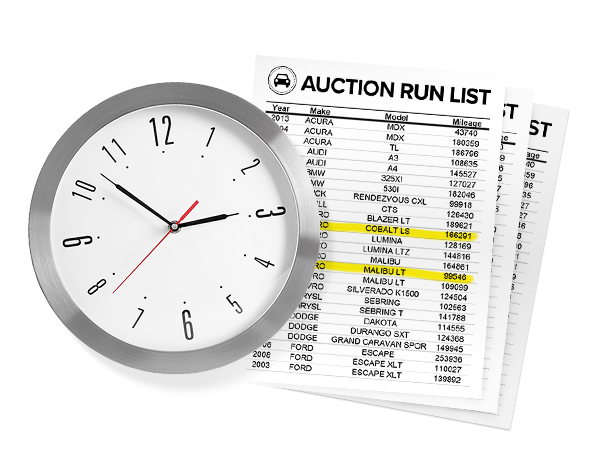 You put the time and effort in …
Specifically, you put 30 hours in … searching, researching and building your buy list of cars you know will work for your dealership.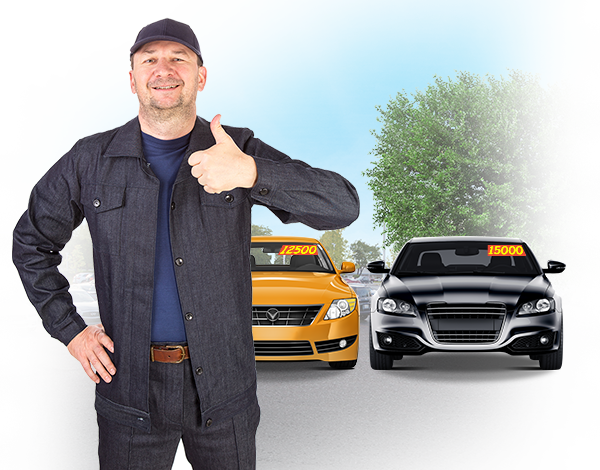 And you thought you bought smart …
You only found four cars on your list, but they were all good back-of-book values.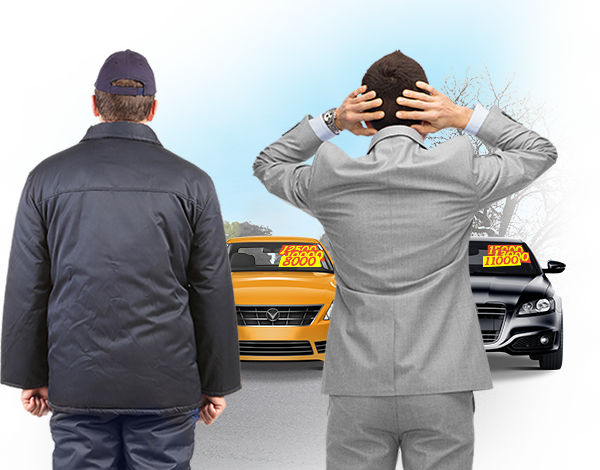 But now nobody's buying the cars you bought.
When did being an experienced buyer become such a bad experience?
Turns out the best buyers don't have the most experience … they have the most market insights.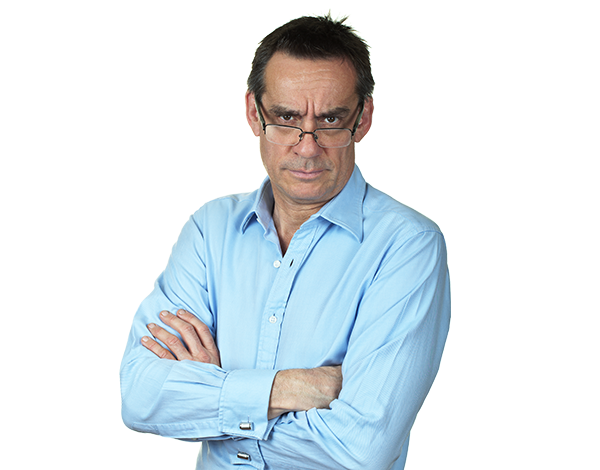 The boss is breathing down your neck.
Tomorrow's auction day, and your GM's relying on you to bring home the big wins.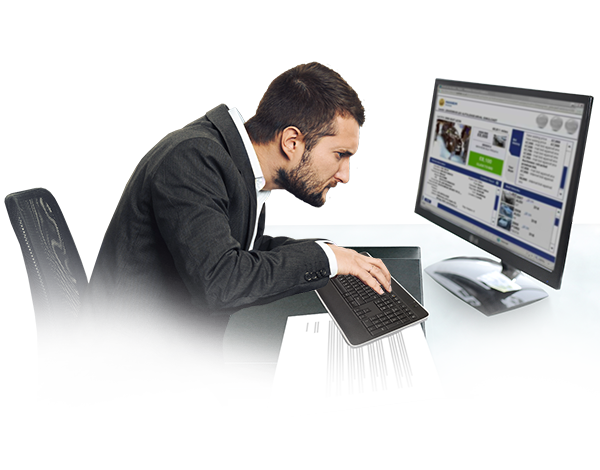 So you put your nose to the grindstone …
Hours of searching and researching go into building the perfect buy list.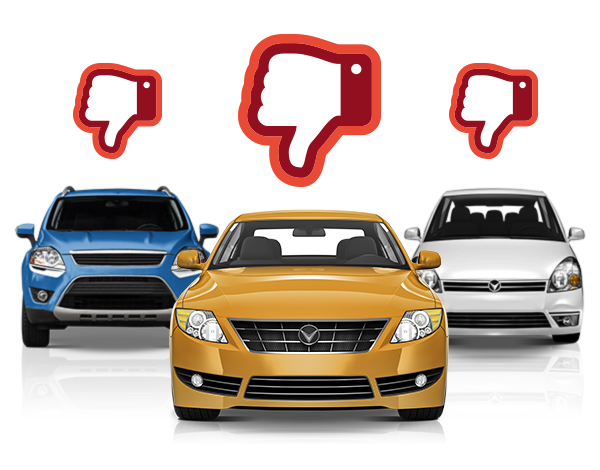 … and get outbid anyway
You do your best to buy the next best cars, but bring home one too many duds.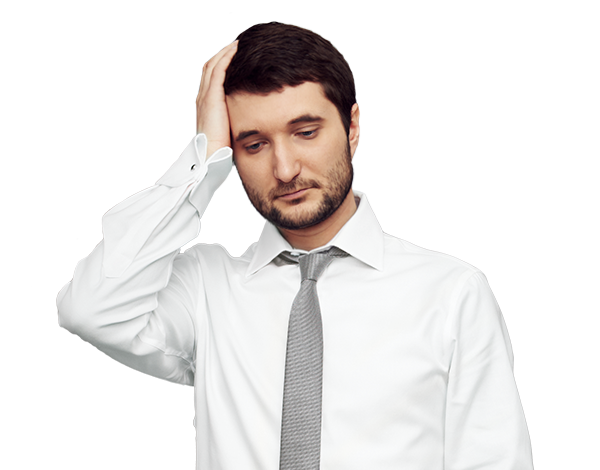 Now it's time to face the music.
Because there's no way your boss won't notice the aged cars and losses.
Turns out … hard work doesn't impress the boss. Hard data does.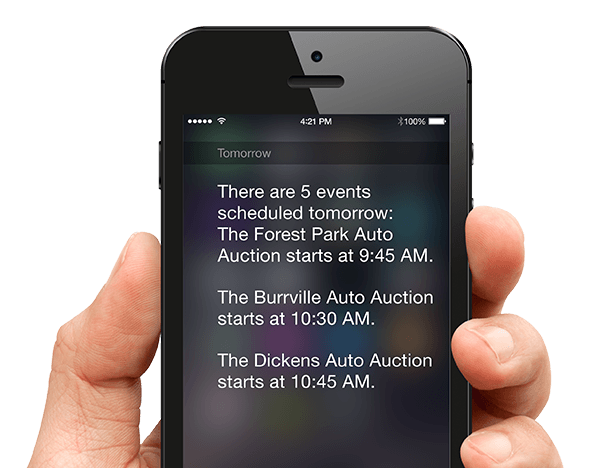 You're stretched thin …
On both time and margin — and the auction is this week.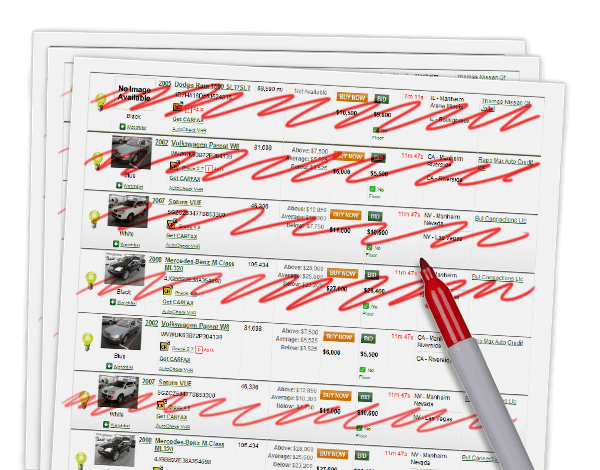 … so research is a scramble.
You squeeze in research on 75 cars … and shortlist maybe 10.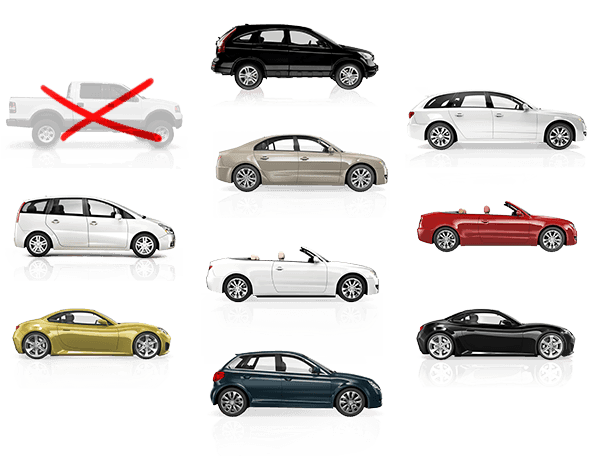 Then you miss your pick …
Because sometimes things run out of order on Simulcast.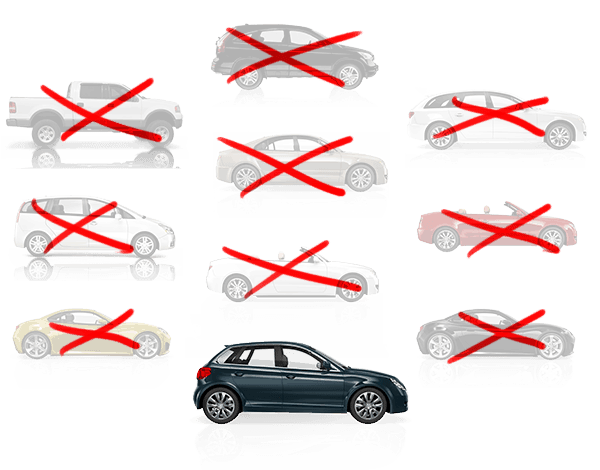 … and your 10 cars become 1 — or none.
That precious time you spent researching, traveling and bidding is gone forever.
The reality is: With the right tools, sourcing doesn't have to be a race against time.