GET THE WHOLE PICTURE
OF YOUR WHOLESALE INVENTORY
Wholesale Hub streamlines your wholesaling process by making it easier to find, send and track your wholesale inventory — all from within Provision. You can easily send vehicles to auction in bulk and track their status on convenient dashboards. Spend less time wholesaling and more time focused on retail activities.
Provision's Tools for Franchise Dealers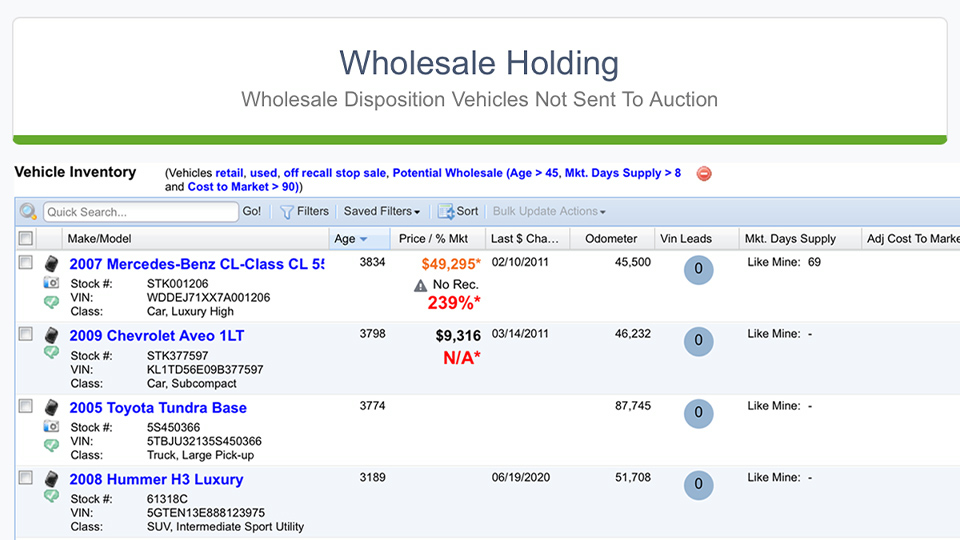 Find your wholesale holding inventory
See all your vehicles in wholesale holding, as well as those already at auction, all in one place. Wholesale Hub lets you follow your vehicles through the wholesale life cycle with Provision®, rather than going to the individual auction sites.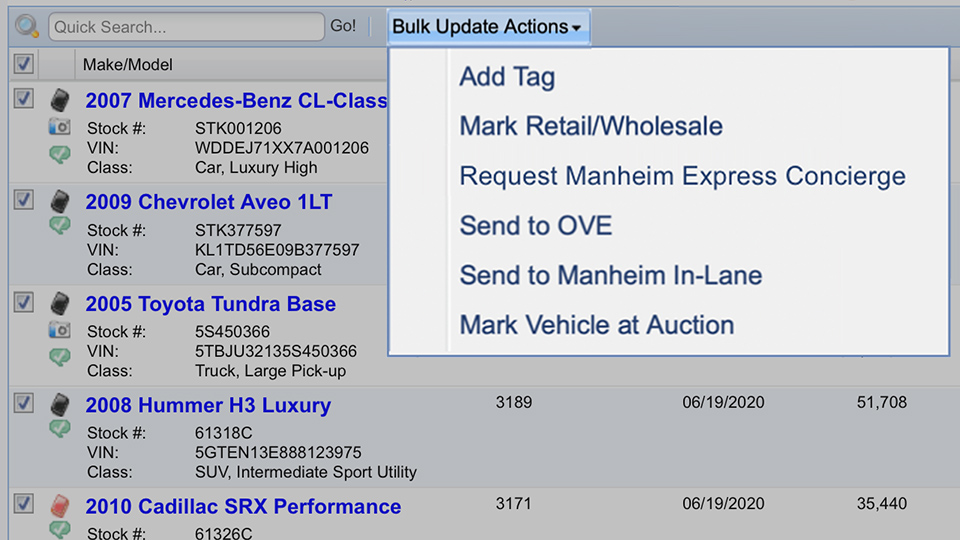 Send vehicles to auction in bulk
Select as many vehicles as you want using the bulk action tool and send to auction in just a few clicks. Request a Manheim Express℠ Concierge Specialist to come to your lot to inspect and list your vehicles.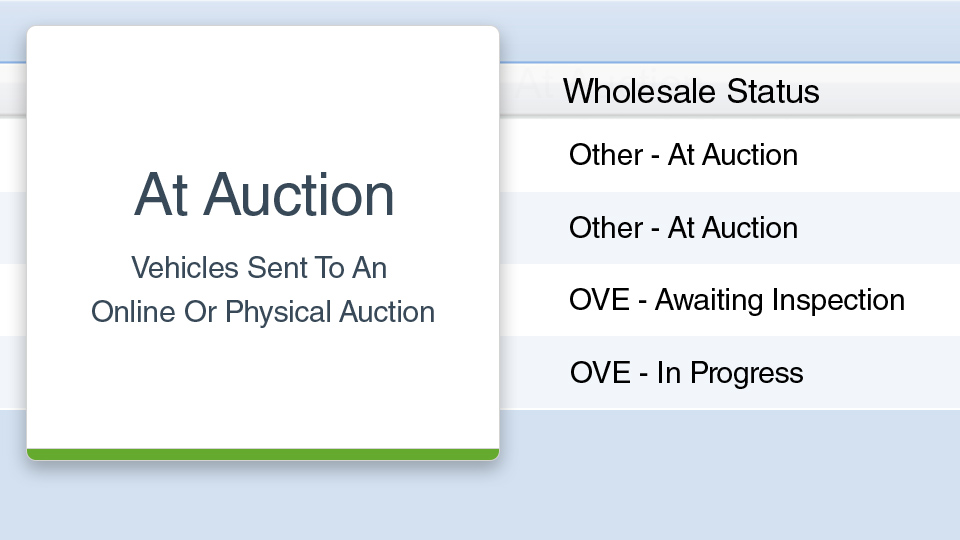 Track vehicles at auction
In the At Auction tab, track the status of every vehicle you wholesale. No need to manually collect information from auctions — it's all within Provision.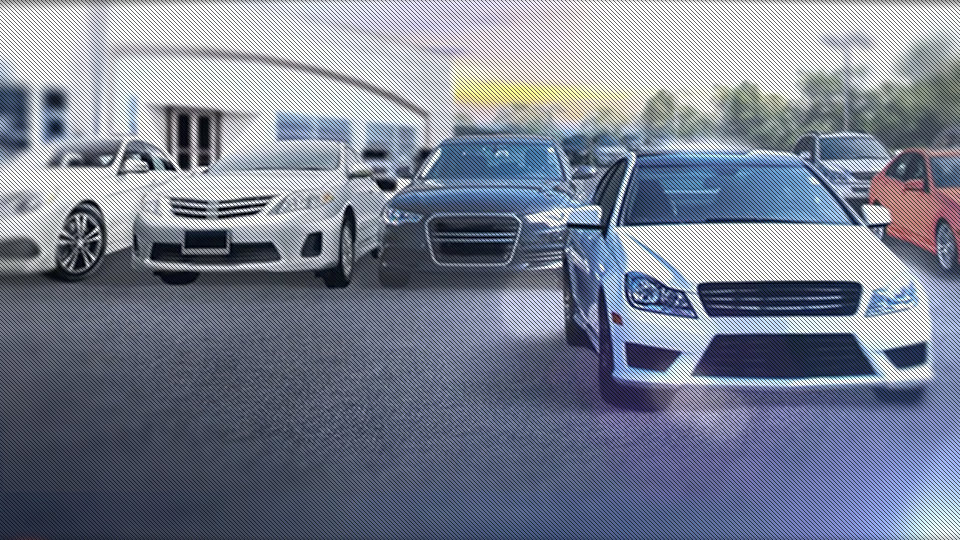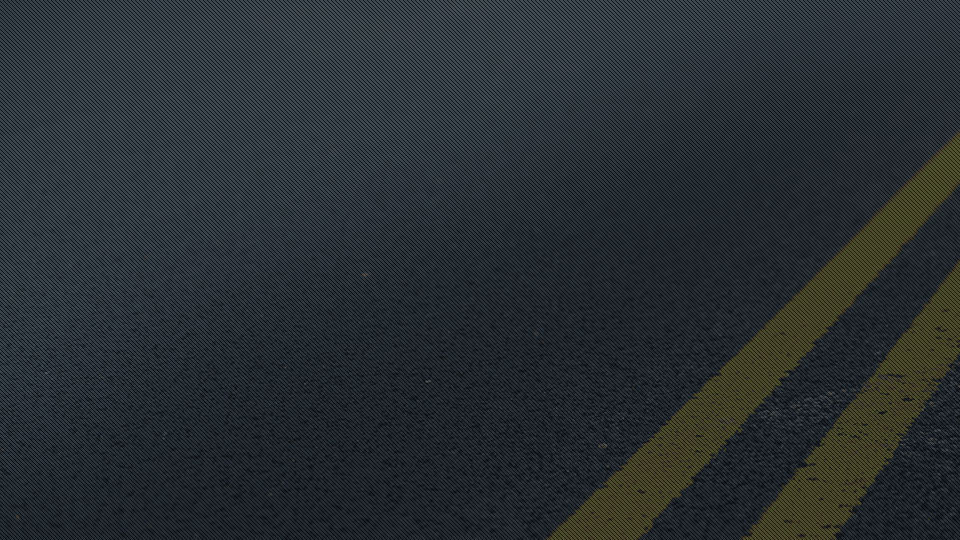 The partnership between vAuto and Manheim makes it a whole lot easier. We want to be able to retail everything, but if we can get more in wholesale, why not free up those funds?
Paul Golias, Corporate Used Vehicle Director, Modern Automotive