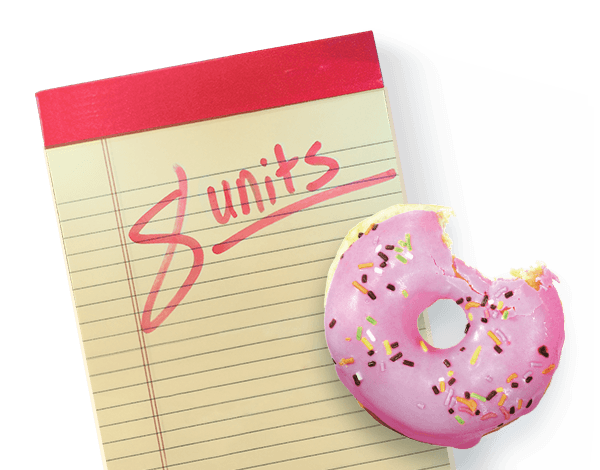 You started off optimistic …
8 empty spots to fill. 1 day till the auction. What can go wrong?
… but now you're worried.
It's 30 days later and your 8 cars haven't sold. But they have to, right?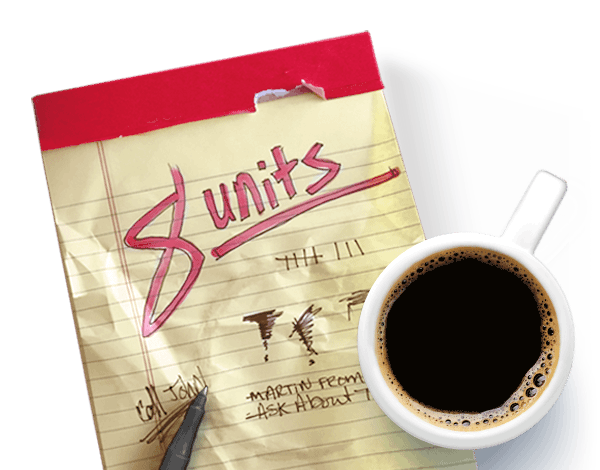 So you throw in some discounts …
… and throw in the towel. No profits (or paycheck) to brag about this month.
… and get ready to resell.
Because suddenly you'd rather have 8 spots to fill again than these 8 cars you can't sell.
Turns out … stocking isn't about filling your lot. It's about finding the right cars for your buyers.
You're not alone
This used car manager had the same stocking struggles. Watch what happened.