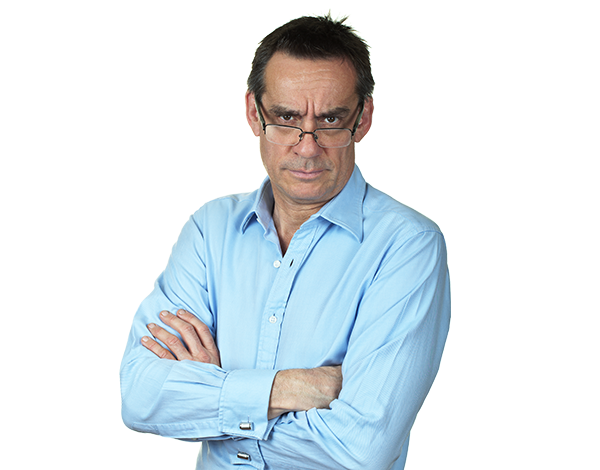 The boss is breathing down your neck.
Tomorrow's auction day, and your GM's relying on you to bring home the big wins.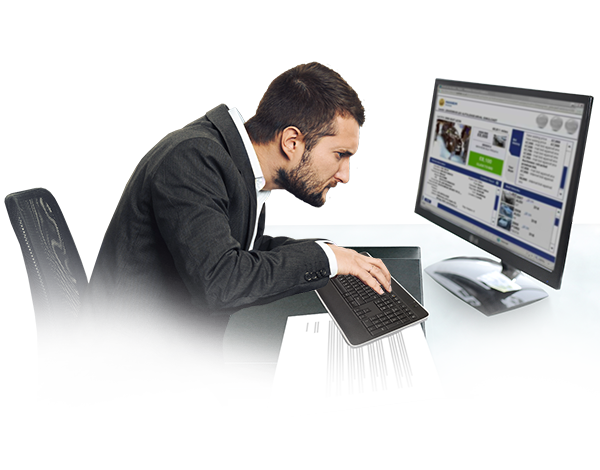 So you put your nose to the grindstone …
Hours of searching and researching go into building the perfect buy list.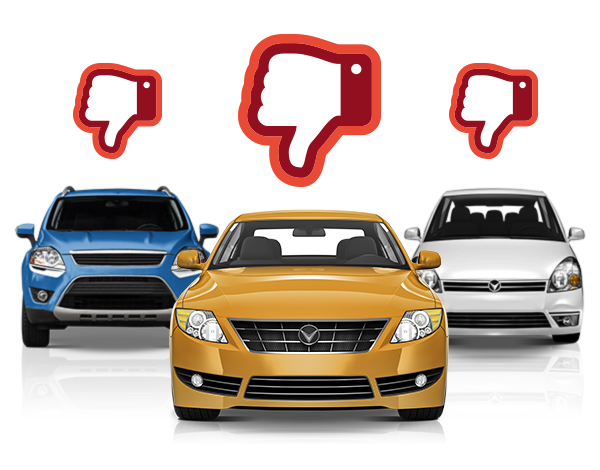 … and get outbid anyway
You do your best to buy the next best cars, but bring home one too many duds.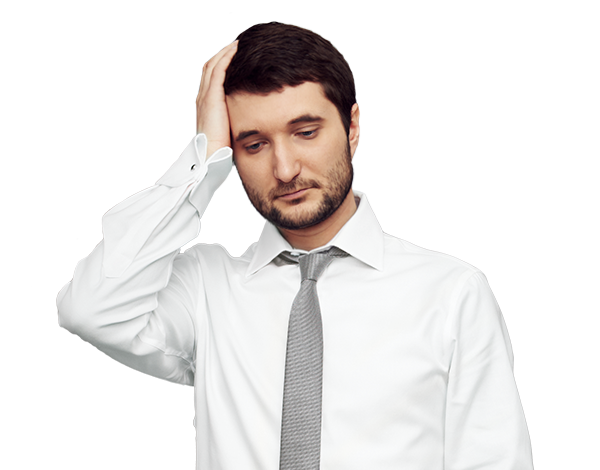 Now it's time to face the music.
Because there's no way your boss won't notice the aged cars and losses.
Turns out … hard work doesn't impress the boss. Hard data does.