Prev Story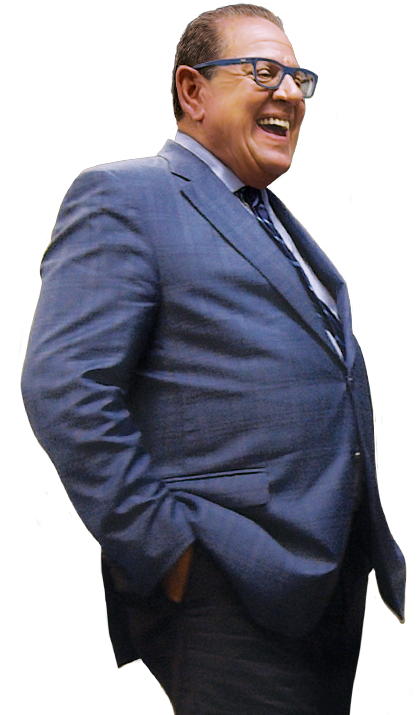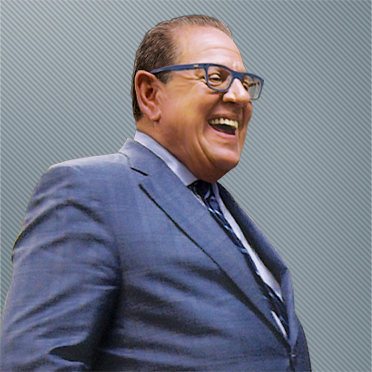 Gary Wexler
Honda of Downtown Chicago,

Chicago, Illinois

Gary Wexler, GM of Honda of Downtown Chicago, understands that most people don't think about making changes when business is good. But he also knows that no matter how good things are, you can't pass up a chance to be EVEN BETTER.

Watch Gary's full interview to hear about why he moved to ProfitTime® when he already had one of the most profitable dealerships in the country. And see what this move could do for you.
Next Story
"We were very profitable. Most people would say if it's not broke don't fix it. But we said, if it's great let's break it and make it better. And ProfitTime did."