Prev Story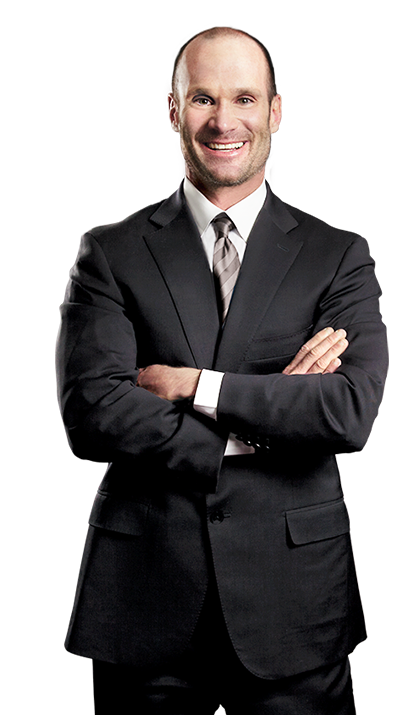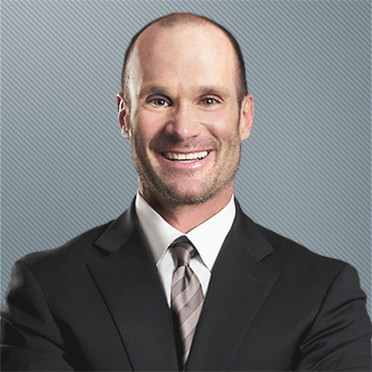 Andrew Walser
Walser Automotive Group,

Bloomington, Minnesota

When Andrew Walser took over the family business from his father, Jack, he knew he had some big shoes to fill. Walser Automotive Group had a history of success that went back decades. Andrew started using vAuto's tools at his 13 dealerships in 2008, and their sales and used gross profit continue to exceed expectations.
Next Story
"vAuto is part of the Walser way of doing business. Our customers appreciate our haggle-free pricing, and it kept us in business these past few years when other dealerships closed around us. I can't imagine selling cars without vAuto."