Prev Story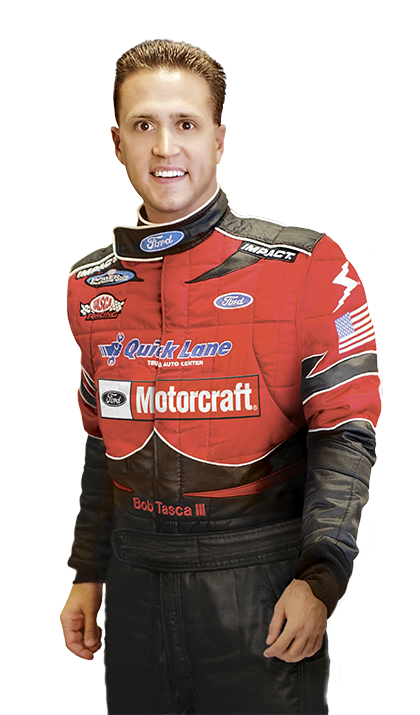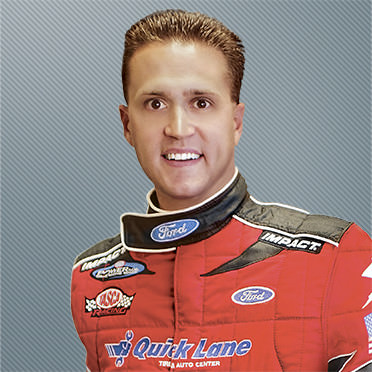 Bob Tasca
Tasca Ford Lincoln Mercury,

Cranston, Rhode Island

All across the country, dealers like Bob Tasca III are putting up record numbers despite the turbulent times. Thanks to vAuto's Provision®, Bob knows exactly what used vehicles are moving fastest in his market at any given time. So no matter how the market sways on a given day, Bob stays one step ahead of it.
Next Story
"This goes beyond faster turn. Beyond higher volume. This goes right to the bottom line. The Velocity Method of Management doubled our sales and gross profit in the past year."