A New Paradigm For Satisfaction: Mobile Tools, Price-Empowered Sales Teams
I found myself connecting the dots while reading two articles in this week's Automotive News.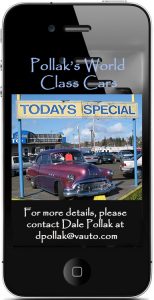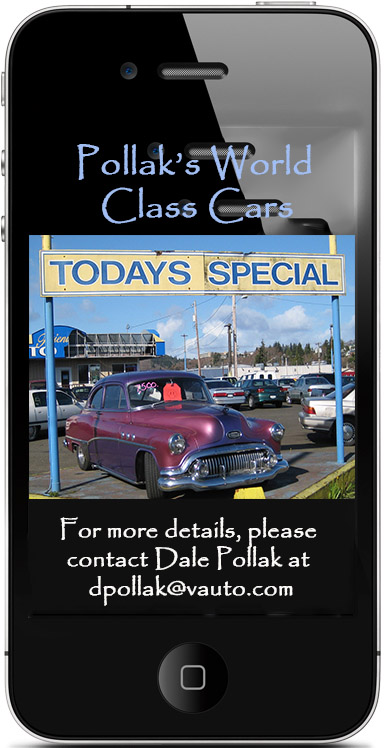 The first article highlighted Nielson/Cars.com stats that show 83 percent of new-car shoppers have smartphones and, of the group, 43 percent actively use them at dealerships as they check out inventory.
The piece also noted how dealers embrace this trend, putting QR codes on window stickers and deploying mobile-friendly websites. It suggests these dealers are better able to satisfy and sell customers than those who haven't yet embraced on-the-lot mobile technologies.
A second article highlighted a study from Maritz Research, which found that customer satisfaction drops off significantly when salespeople need to "ask my manager" as they discuss vehicle transaction prices with customers.
The study says that 89 percent of respondents are "very satisfied" when they deal with a single salesperson with authority to close a deal—a high mark of satisfaction that drops off significantly (by as much as 42 percent) when other individuals are involved in closing a deal.
The article quotes a Maritz executive saying what a growing number of transparency-focused velocity dealers may deem obvious: "Dealership salespeople should be aware of gross profits on vehicles and be able to see how much room they have to make a deal work for a customer without having to get a manager or second person involved."
To me, the take-aways from both articles are clear: Dealers will need to combine mobile technologies and price-empowered sales teams to sell vehicles in a manner that satisfies customers and delivers the profit potential inherent in every car.
The post A New Paradigm For Satisfaction: Mobile Tools, Price-Empowered Sales Teams appeared first on Dale Pollak.